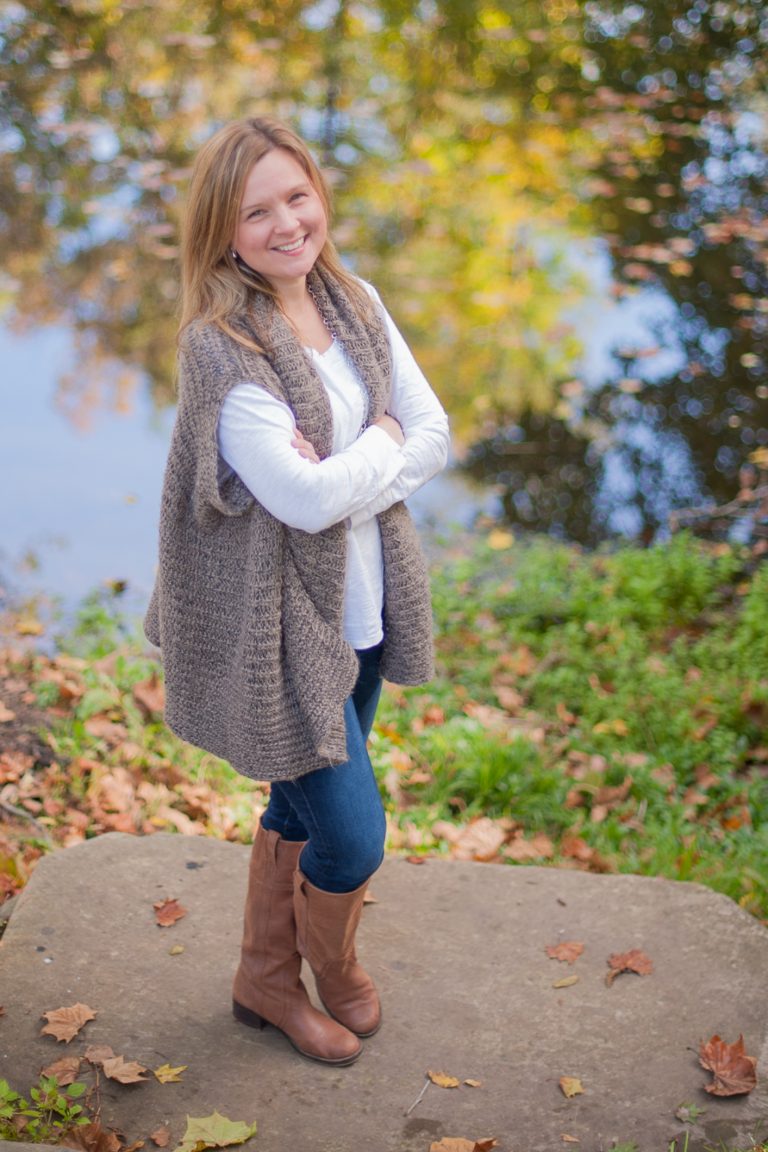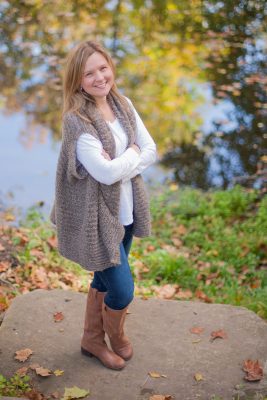 A Little Bit About Me
Hi, I'm Tonya and I have two pretty amazing teenagers (and YIKES, I'm still not quite sure how we got so old so fast!)
Those two amazing teenagers? They both play club sports which means we travel A LOT for games. (Why is it that Tuesday night soccer games always seem to be in some small town, in the middle of nowhere, 2 hours from anyone's actual home?)
Go Pack Go! We LOVE the Green Bay Packers and, in my house, Mason Crosby is a living legend.
Outside of those star studded tours of the Midwest for sports tournaments, the only place I really vacation is Walt Disney World. I live in Ohio, have annual passes, and no, I really do not have a desire to vacation someplace new. 😊
My favorite thing to do when I'm alone in my house is watch an episode of The Real Housewives of New York or Beverly Hills. I'm not totally proud of myself for this, but I just cannot stop watching….
Why is it so hard to find "me time"?
Simplify. Slow Down. Be Mindful.
These are the buzzwords shouted at us from everything from magazines to morning talk shows. (Or at least the quips you see from morning talk shows, as you've already put about 3 hours in at work before those even air every morning.)
In theory, it's very good advice. But a lot of us are not at a point in our lives where we can put that advice into practice, at least not all the time.
We're not mindlessly filling our calendars with things we wish we'd said no to. And we created that "stop doing" lists years ago. Rather, our calendars are filled with the "Big Stuff":
We work, often times in demanding careers
We are sports moms, dance moms, band moms….driving our kids to endless practices and showing up to cheer them on at most of their events
We are daughters to aging parents, trying to balance their growing needs with those of our own family
We're spouses/partners/friends, trying to foster and maintain relationships that might all to easily deteriorate if we stop paying attention
What is a Snug & Cozy Life?
So here, we're not going to talk about radical change or life overhauls.
No, a Snug and Cozy Life is one where we surround ourselves with the things we love, take moments to do things we enjoy, all while eating really great food.
It's about enjoying and loving our lives in the moments we can create in between all of that "Big Stuff" on our calendar.
These are just a few of the ways you easily can add a bit of "Snug and Cozy" to your life:
I invite you to peak around the site a bit, check out my favorite recipes, and drop me a note at tonya@snugandcozylife.com if there's anything else you'd like to see here.
Subscribe to my email list and I'll pop into your inbox every now and then to check in and let you know what's new around here.