Best Gifts for Teen Girls in 2022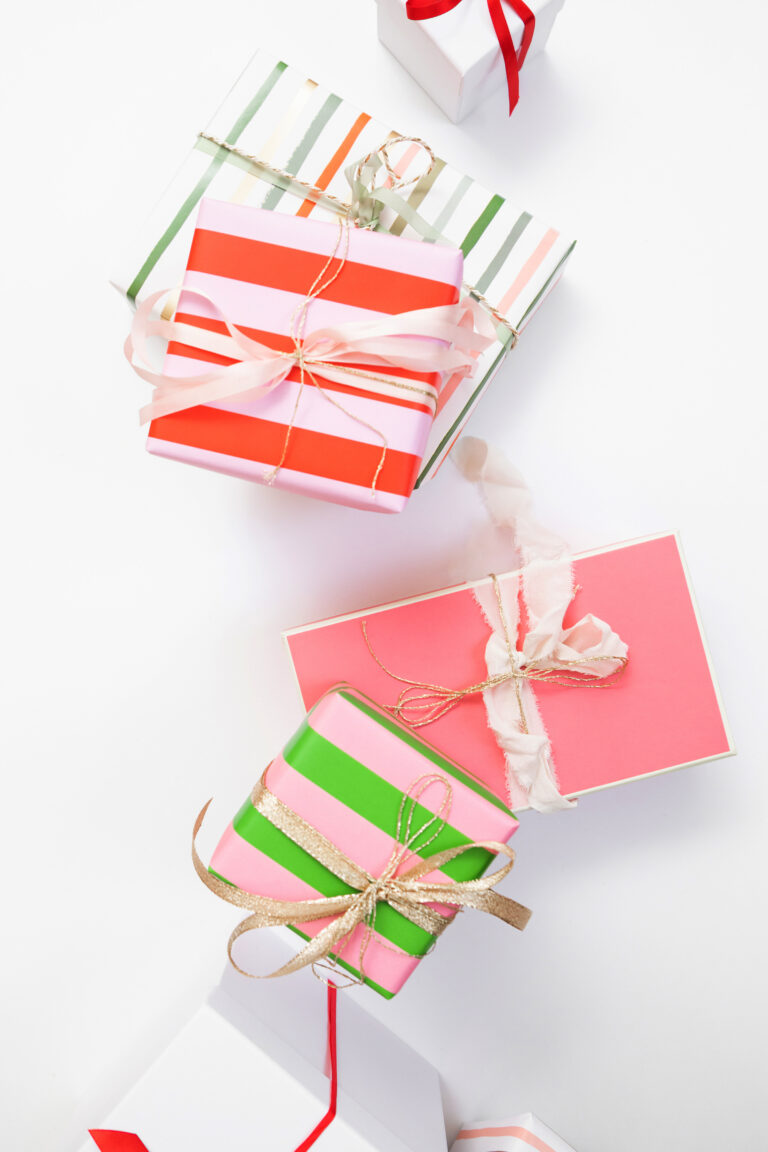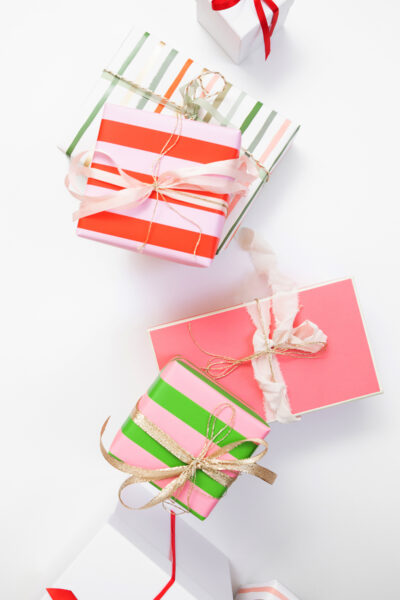 What to Buy for Teen Girls in 2021
As a mom of a teenage daughter, I'm often asked the question "what should I buy for a teen girl?" or "what is on your daughter's Christmas list this year?". So, I decided to compile a list of the most sought-after products on teen girl's wish list this year.
Essential Oil Diffusers come in a wide range of styles and serve as both a cute decoration and a functional way to scent a room without burning candles.
Francesca's offers a ton of cute earrings, necklaces, rings, and bracelets in exactly the styles teen girls love. Their super popular accessories also come in at a variety of price points, so it's easy to find something she'll love regardless of your budget.
These fun peel off masks are having their moment with teenage girls today. At a variety of price points, these masks are just plain fun to use. Paint them on, let them dry, and peel them off to reveal bright, renewed skin.
Kate Spade Shoulder Bag
This adorable color-block shoulder bag from Kate Spade in warm beige is both adorable and functional. It has room for all of her essentials (wallet, keys, and phone) plus it's a from a popular brand teenage girls love.
While I would have thought that the gift of youth was enough to give teen girls gorgeous lashes, lash-enhancing serums are uber-popular right now. Infused with vitamins, antioxidants, and amino acids, this product by GrandeLASH-MD naturally promotes longer thicker-looking lashes.
While not inexpensive, these leggings seem to be on everyone's wish list this year. They come in a variety of colors, are super comfortable, and, because they will go with just about any comfy sweater or t-shirt in her closest, can be worn for days on end. 🙂
Teen girls love their coffee and this Mini-Keurig will make a nice transition to their dorm room when the time comes.
Getting back to coffee, the Nespresso machine is perfect for creating the base for all of the fancy coffee drinks teen girls love to make. If you buy this bundle, you may be tempted to keep the Aeroccino3 Frothier for yourself because it is AMAZING – in the touch of a button, it creates frothed milk for either hot or cold coffees!
This portable phone charger is small, light, and perfect for making sure that she's always able to charge her phone, even when on the go and not near an outlet.
This cute YETI tumbler in ice pink is perfect for carrying her hot and cold drinks to class, after-school activities, or anywhere she's on the go.
Cozy Blankets
Girls love their cozy blankets and this Faux Fur Style from Anthropologie and this fleece flannel from Target is exactly what's in style now.
What Gift Cards to Buy for Teen Girls
If you want to buy gift cards that will make a teenage girl's day (and that she'll actually use) here is a list of some of the most popular options:
Starbucks or Dunkin' Donuts