Quick & Easy Beer Bread Recipe – Only 3 Ingredients!
Homemade Christmas Ale Beer Bread will pair perfectly with all of your dips, spreads, and appetizers this holiday season. Made with just 3 ingredients, including self-rising flour, it's super easy and quick to bake!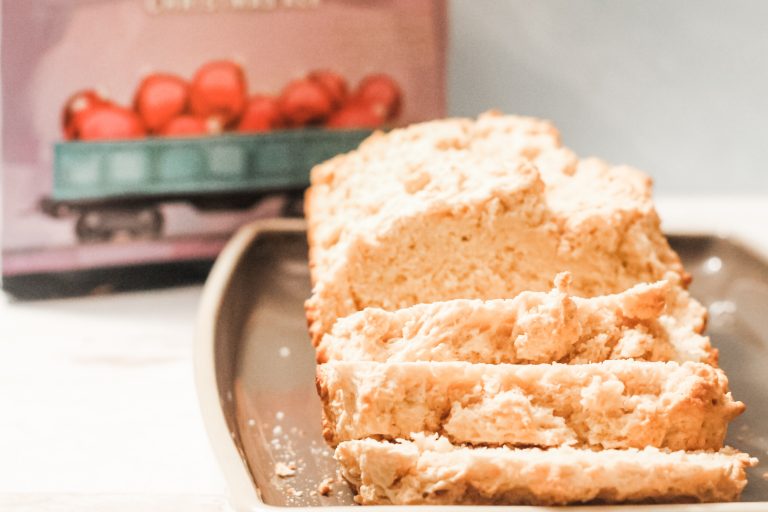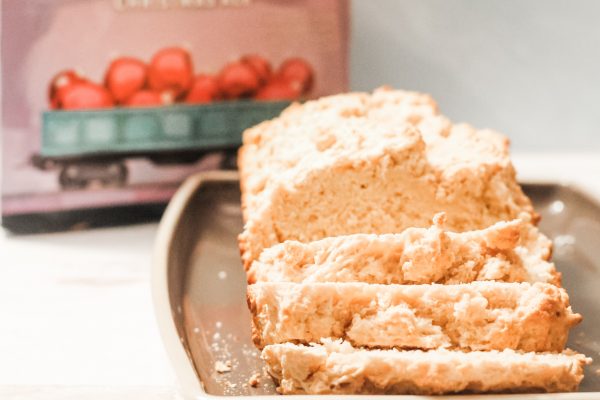 For years, the only time my family ate Beer Bread was after I attended a Tastefully Simple Party. But, as everyone's kids have gotten older and weekends are more likely to be spent traveling for sports than hosting direct-sale parties, those events have become fewer and fewer.
I went on a search for a copycat Tastefully Simple Beer Bread recipe and was super excited to find that the internet is brimming with them. I found so many posts for this 3-ingredient beer bread that I have no idea who to credit with the recipe but, whoever and wherever you are – I think you're awesome!
And, while you can use any variety of beer you'd like, this time of year, I like to make it with Christmas Ale. It's a festive addition to any buffet or appetizer party and pairs especially well with this 3-ingredient Spinach Artichoke Dip.
What You Will Need to Make Christmas Ale 3-Ingredient Beer Bread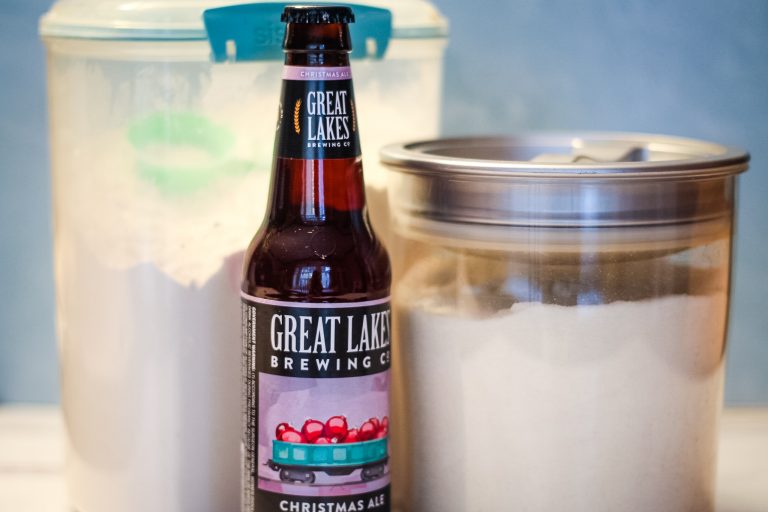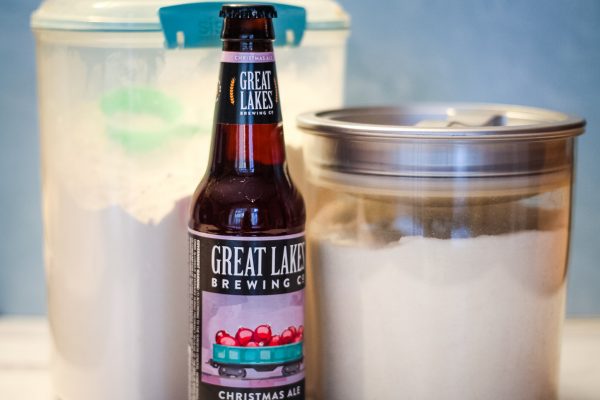 3 cups self-rising flour
1/2 cup sugar
16 ounces of your favorite Christmas Ale
You are going to want to make sure that you use self-rising flour instead of regular flour, as it contains a mixture of baking powder that allows the bread to rise.
The type of beer you choose will affect the flavor of your bread, so I like to steer clear of "weak" beer when I'm making this recipe. Great Lakes Christmas Ale is my favorite. 🙂
How to Make Christmas Ale Beer Bread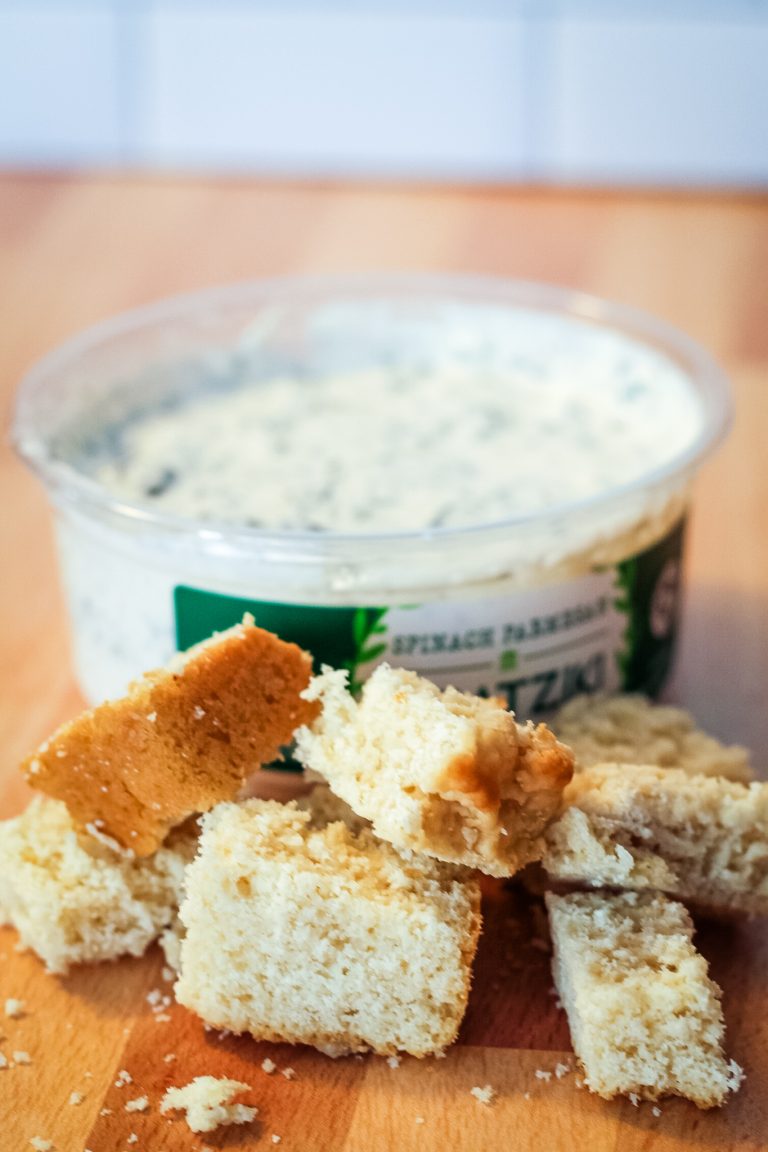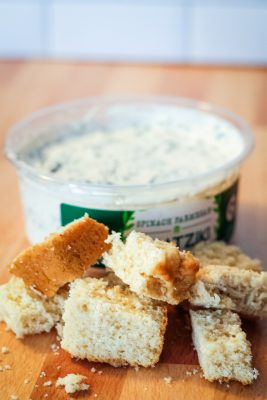 Begin by preheating the oven to 375 degrees. Next, spray a traditional size loaf pan with cooking spray.
Next, mix together the flour, sugar, and beer until it is completely combined. It will foam up first (kind of like you're conducting a science experiment!) and the batter will be thick and lumpy.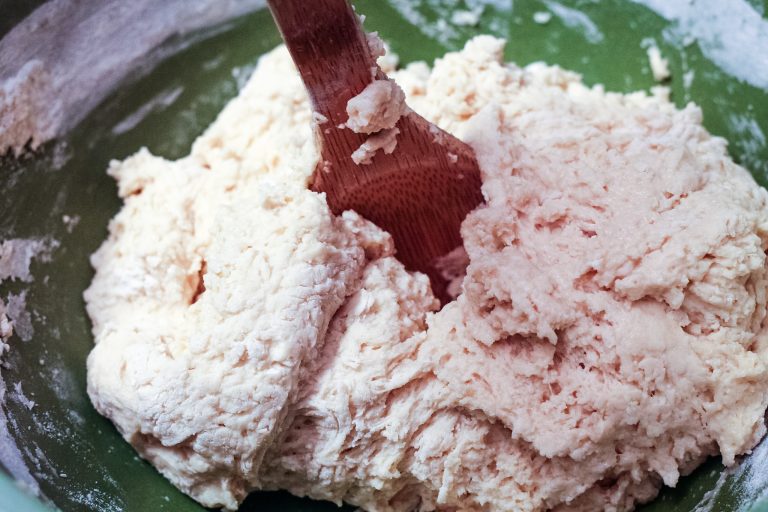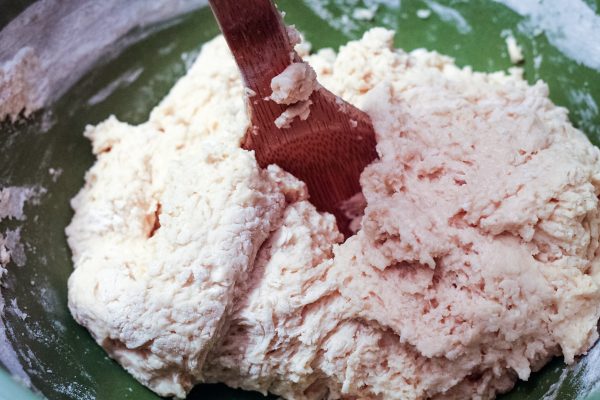 Finally, pour the batter into the loaf pan and bake for approximately 35 minutes. I like to check the bread after it's been baking for about half an hour. When it's done baking, a knife stuck into the center will come out clean.
Allow the bread to cool for 5-10 minutes before you slice or cube it.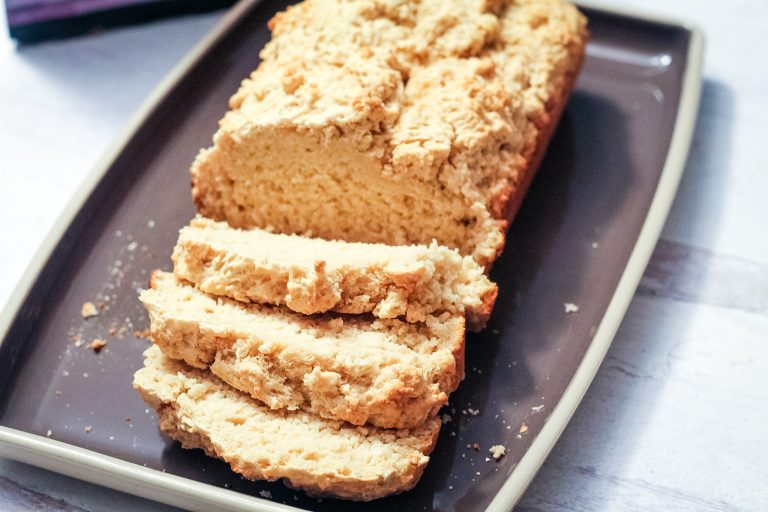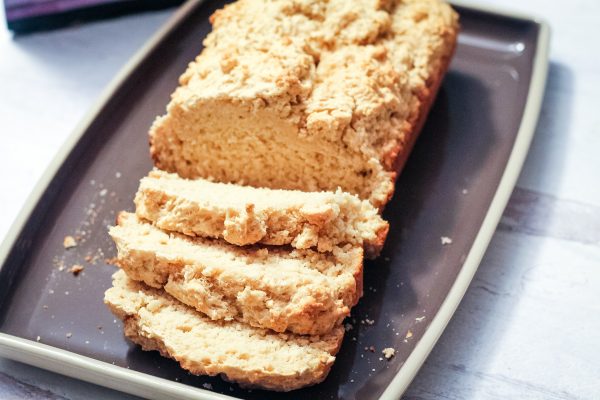 Other Posts You May Enjoy