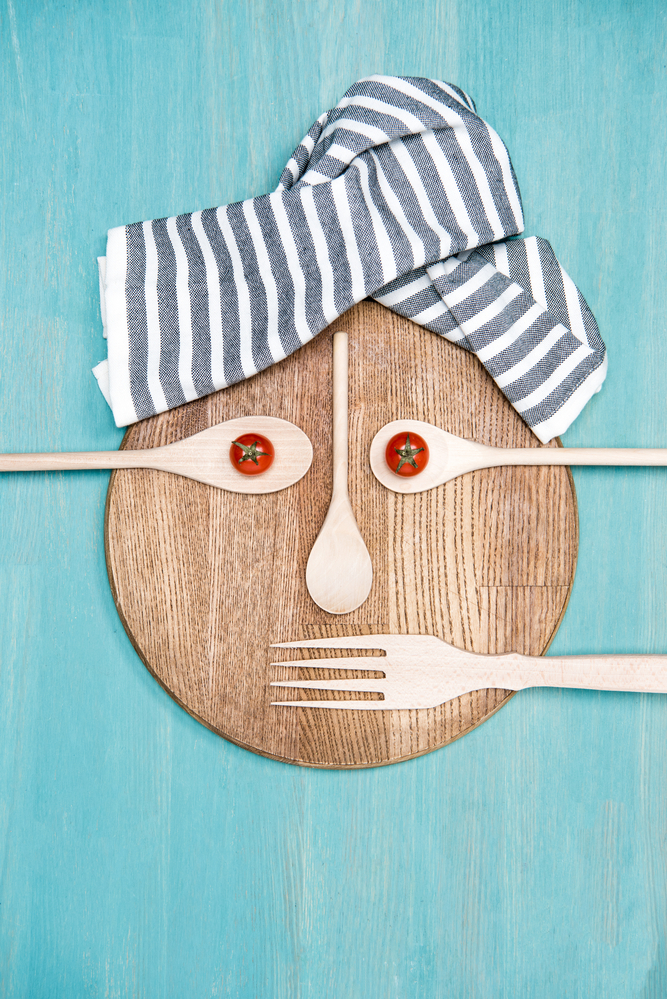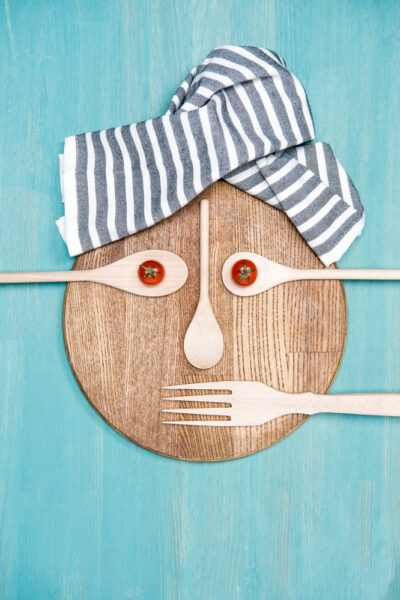 Note: The links in this post may be affiliate links.
Yes, you can probably live without all of the kitchen gadgets on this page. But, these kitchen tools are so easy to use and make cooking easier – so why not buy a few to solve your most common cooking problems? Or buy these kitchen items for your favorite new graduate, someone moving into their first apartment, or your favorite new home owner.
Unique Kitchen Gadgets Under $10
Whether you are wondering what to buy for a new homeowner or trying to make cooking easier in your own kitchen, these tools and gadgets just may be the solution. And, at under $10 each, you can buy a few for yourself or bundle them together in a gift basket.
This fun food cutter lets you quickly and easily cut your child's food into bite-sized, easy to eat pieces!
Slicing fresh pineapples is no longer a pain with this unique tool that will peel, core, and slice a whole pineapple in just 30 seconds. Plus, the shell remains intact for use as a drink or dessert bowl!
Make perfectly even cookies every time with this gorgeous cookie dough dropper in one of Ree's signature designs!
Brussel Sprouts are the new veggie rage and this tool makes slicing the tough bottom stem and splitting them in half a breeze!
These non-stick and heat resistant (up to 500 degrees Fahrenheit!) kitchen tongs are a "must-have" for your kitchen. They're perfect for turning meat, grabbing hot veggies, or for use on the grill. This set includes both 9-inch and 12-inch food tongs for under $10.
Split, pit, scoop, and slice avocados safely and with ease using this cool tool from OXO! You can also use the fan blade to cut your avocado into seven evenly sized pieces.
This cute little gadget hulls strawberries and other soft fruits and vegetables in just seconds!
Useful Kitchen Gadgets Under $15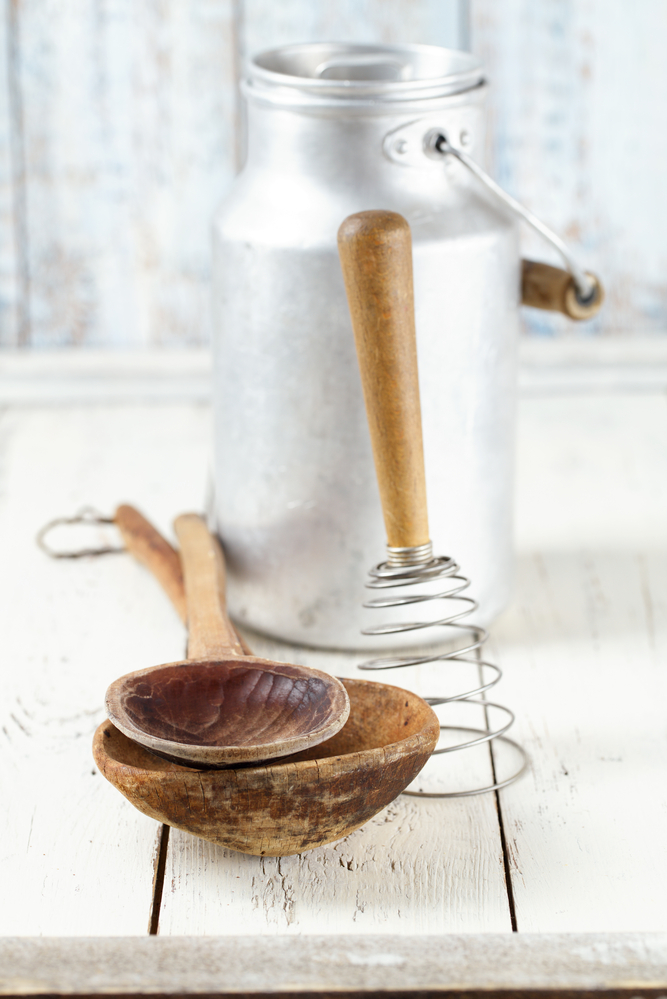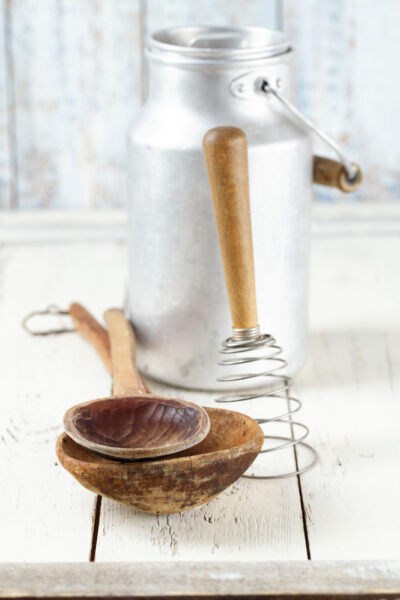 These useful kitchen tools and gadgets are easy to use and solve common kitchen problems easily.
Anyone who uses their Instant Pot to make Whole Chickens or large chunks of meat NEEDS this easy device. No more meat falling part when you remove it from the Instant Pot – literally makes cooking in your pressure cooker SO easy!
Every time I see these at a restaurant I think they are genius – and now I have a set for my own kitchen! These Taco Stands keep your tacos upright so all of the fillings stay in place and don't spill all over your plate the moment you set them down.
While not the most exciting gadget on this list, if you make your own gravy or broth, this tool is a lifesaver. You simply put the stopper in the spout and then pour the pan dripping or broth in and the fat will rise to the top. Remove the stopper, pour the liquid, and leave the fat behind! It's awesome.
If you love to make shredded chicken, Italian Beef, or pulled pork, this handy tool makes shredding meat a breeze!
If you ever tried to work with fresh ginger for a recipe, you know how clumsy of a task this can be. With this Microplane made especially for ginger, you can effortlessly grate ginger into a pulp, slice the ginger into thin slices, and remove the tough peel from the knobby shaped ginger root.
Cool Kitchen Gadgets Under $20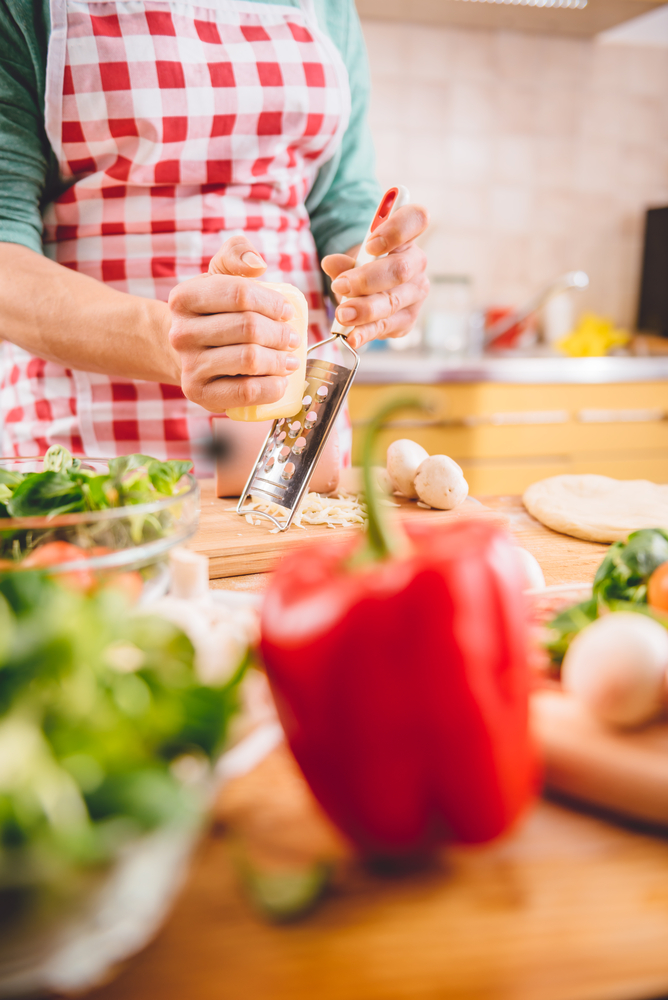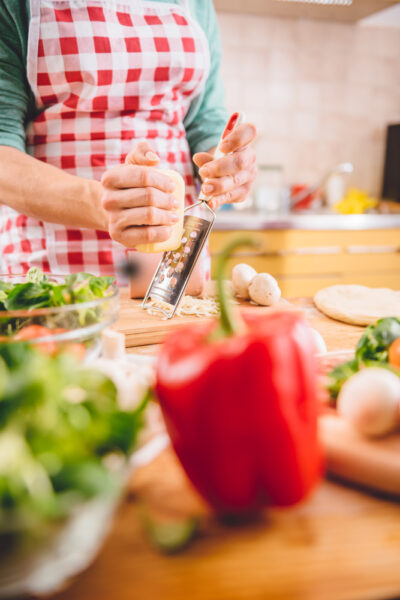 These specially designed spatulas have a honeycomb design underneath for added rigidity and a tapered edge that makes it easier to get under your baked cookies more easily. Plus, with 3 different sizes, you'll have a tool handy regardless of your cookie's size.
With 3 interchangeable blades, you can julienne, chop, and slice vegetables easily. Plus the build-in glass container allows you to skip the cutting board.
This cute little tool with an ergonomic handle allows you to chop, slice, and dice herbs so much more quickly (and safely!) than using a knife. Plus, it's so easy to get small, even pieces with this herb chopper.
The notches on these super cute kitchen tools allow them to perch on pot rims so drips land inside cookware instead of the counter or stove. The scraping spoon features an innovative straight-edge tip for scraping up browned bits from your pans as well.
The Best Kitchen Tools Under $50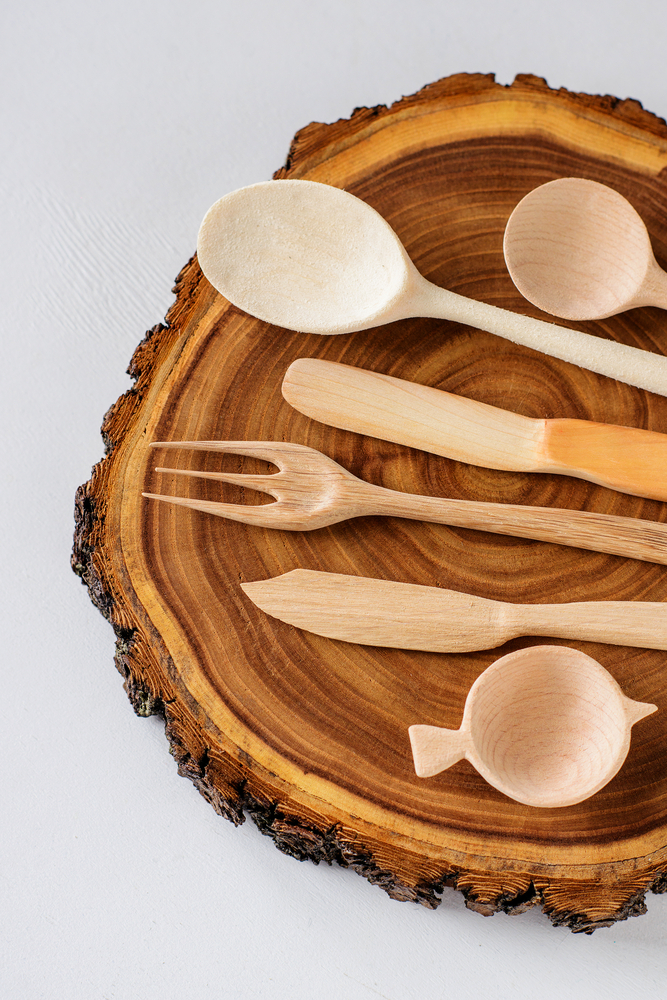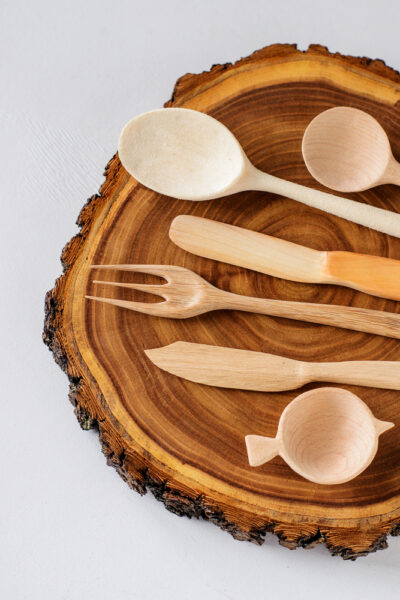 This small canister will look so cute on your kitchen counter or above your stove. It's the perfect size to use as a salt holder and the dense stoneware blocks moisture absorption to prevent cracking and rippling.
Once you've used this traditional Japanese ceramic mortar with wooden pestle you'll wonder how you ever made DIY salad dressings or marinades without it! I learned about this awesome tool while watching Alice Water's MasterClass on the Art of Home Cooking and have no regrets in adding this to my arsenal of kitchen tools.
If you love chopped salads (and really, who doesn't?!) but feel like making them is a messy endeavor, you will love this kit! You just place your greens, veggies, and other items in the both and get to work with the salad chopper. Plus, you can add the dressing right to the salad mixture and serve right from the included bowl.
This set contains all of the cooking utensils you need to get started in the kitchen. Plus, you can store everything in the attractive stainless steel storage crock that's included in the set.
This giant set of kitchen tools and gadgets is perfect for anyone setting up their first kitchen if you want to do a total refresh of your own kitchen tools and gadgets. Seriously, all of the basics (and then some!) are covered in this very affordable set.
This tool helps you transform almost any fruit or vegetable into good-for-you, fun-to-eat noodles!
Have a brand new Instant Pot? Or are looking for more ways to use one you've had for a while? This Instant Pot Accessory Kit will open up a world of new possibilities when it comes to using your electric pressure cooker!
Kitchen Gadgets to Make Cooking Easier
Kitchen gadgets and tools can make your time in the kitchen so much easier and they can make preparing meals for your family quicker.