Create Your Family Summer Bucket List | Get Your Free Printables!
Use these Free Printables to create a Summer Bucket List with your Kids! Plan a summer of fun, memories, and adventure with your family.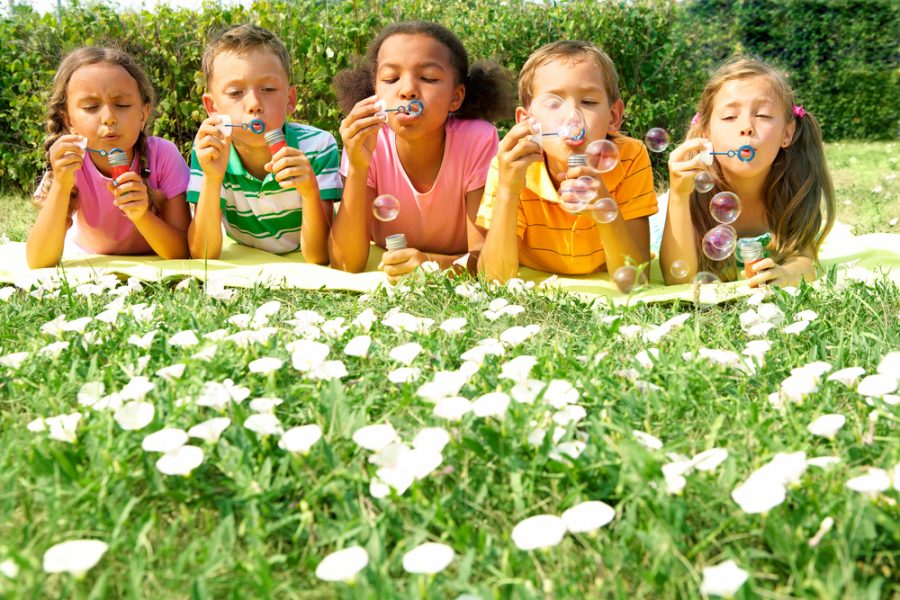 Create Your Family Summer Bucket List – Get Ready for Adventure!
During the school year, weekends are usually filled with kids' sports, which seriously cuts into our family's "adventure time". We like to make up for this during the summer when our weekends clear up a bit, homework is on a 3-month hiatus, and the days are longer. Enter the Family Summer Bucket List.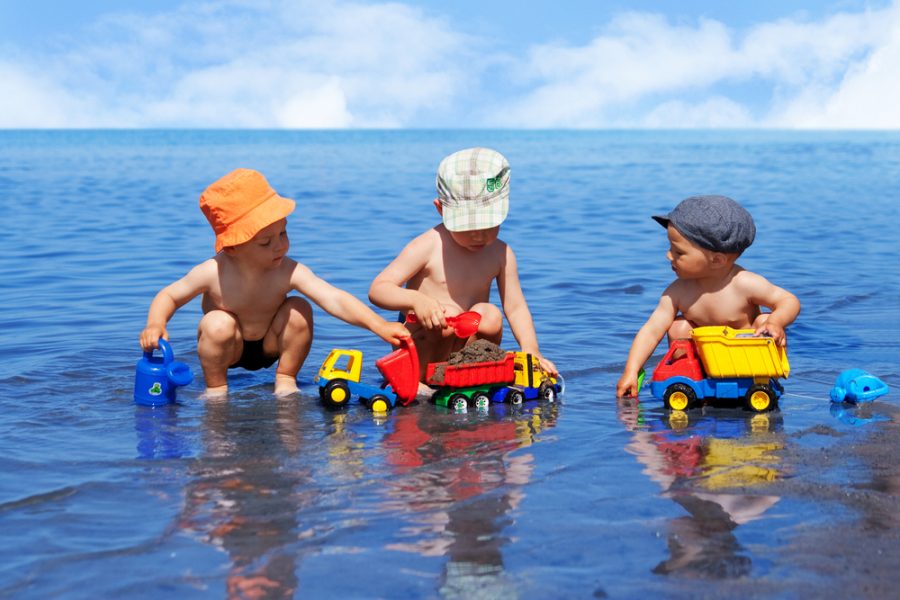 Ours is a living, breathing document that gets filled out at the dining room table one May evening and continues to be revised all summer long. New adventures are added on the fly and plans are updated. It's all good…nothing is set in stone. The only rule is that any item that makes the list must hold some sort of appeal to the entire family.
While creating our list, I noticed an unintentional theme forming. We all had a desire to explore "our own backyard". I think it's interesting, we spend so much time planning vacations and traveling for work or sports that we often don't actually get to experience our own city. I'm excited to spend a summer helping my kids get to know and experience their hometown!
Summer Bucket List Ideas for Families
Do you have a nearby city with a really cool downtown or a unique landmark? Why not pay a visit and spend a couple of hours (or an entire afternoon) exploring?
Does your city have a tourist attraction that you've never visited? Or that you went to years ago but have never taken your kids? We live about an hour from the Football Hall of Fame and I've never taken my football obsessed son to visit. How is that?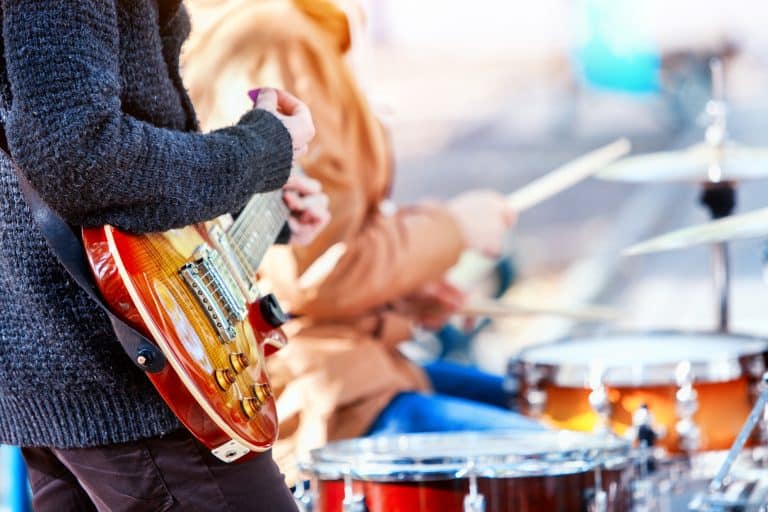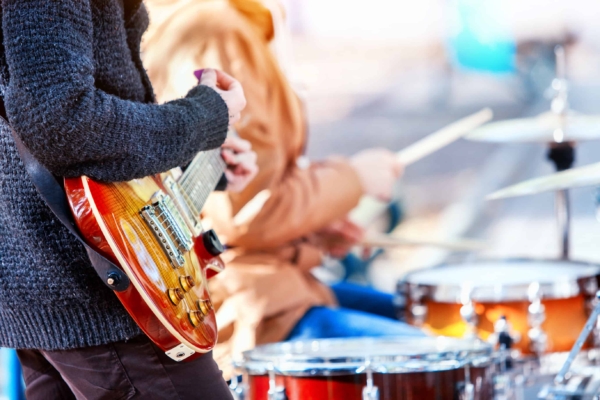 Love on the Arts! This is the season for outdoor concerts, art walks, street fairs, you name it. Many of these are free, a great way to experience your local culture, and support your local artists.
Minor League Baseball – if you've never been to one, go! The experience is a complete 180 from a major league game. It's good for the soul, old-fashioned fun.
Spend the night at a local hotel. Do you have a trendy area or outdoor shopping spot near you? Book a hotel in the center of it all, use the pool, check out the amenities, and stay up past bedtime exploring.
Visit a new restaurant (or several!). Step outside your normal routine and hit up a few of those restaurants you've heard rave reviews about but haven't found the time to visit. Or, is there a legendary ice-cream stand near you? Make it a point to indulge this summer!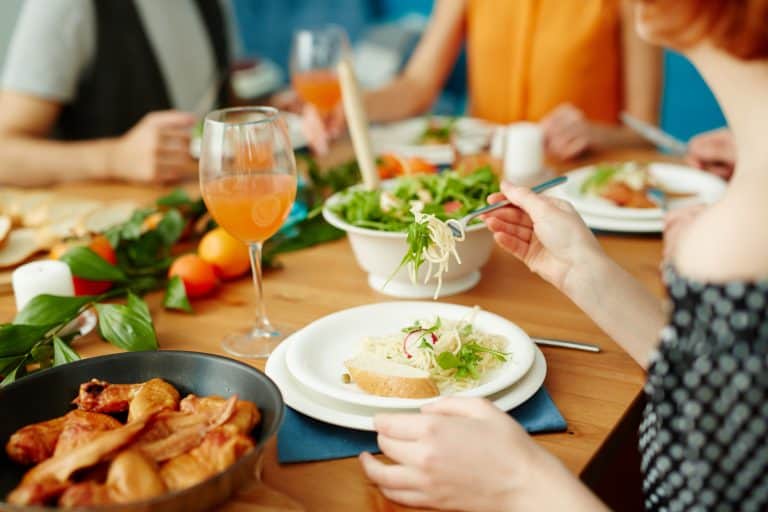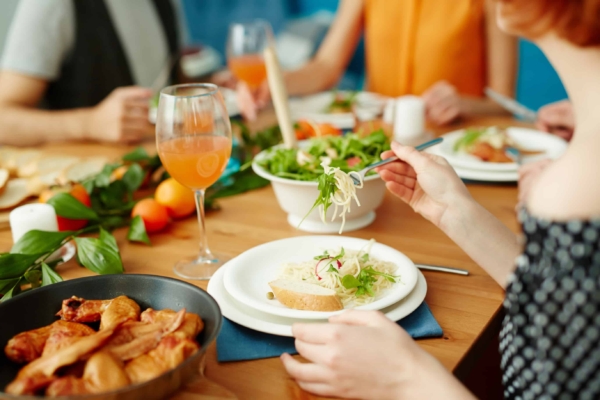 Check out Nicole's post over at "Learning as We Go". She has a great list of summer activities! This list is literally a play-by-play of everything we did as kids during the summer, but often get to busy to do with our own kids. I'm definitely going to make time for some of these this summer….and absolutely see a game of water balloon volleyball in our near future!
Create Your Own Family Summer Bucket List
Turn off the tv, put away the phones, and grab your family. Sit down and begin planning your summer adventures! Download your Free Summer Bucket List Printable here. After you've created your bucket list, use the included template to create a banner, so your list is front and center all summer long.