How a "Self-Care Retreat" Can Help You Banish Burnout
‍If you're experiencing burnout or simply need to recharge your batteries, these self-care retreat ideas and tips may be just what you need. Improve your mental health and physical health by taking time for a personal retreat soon.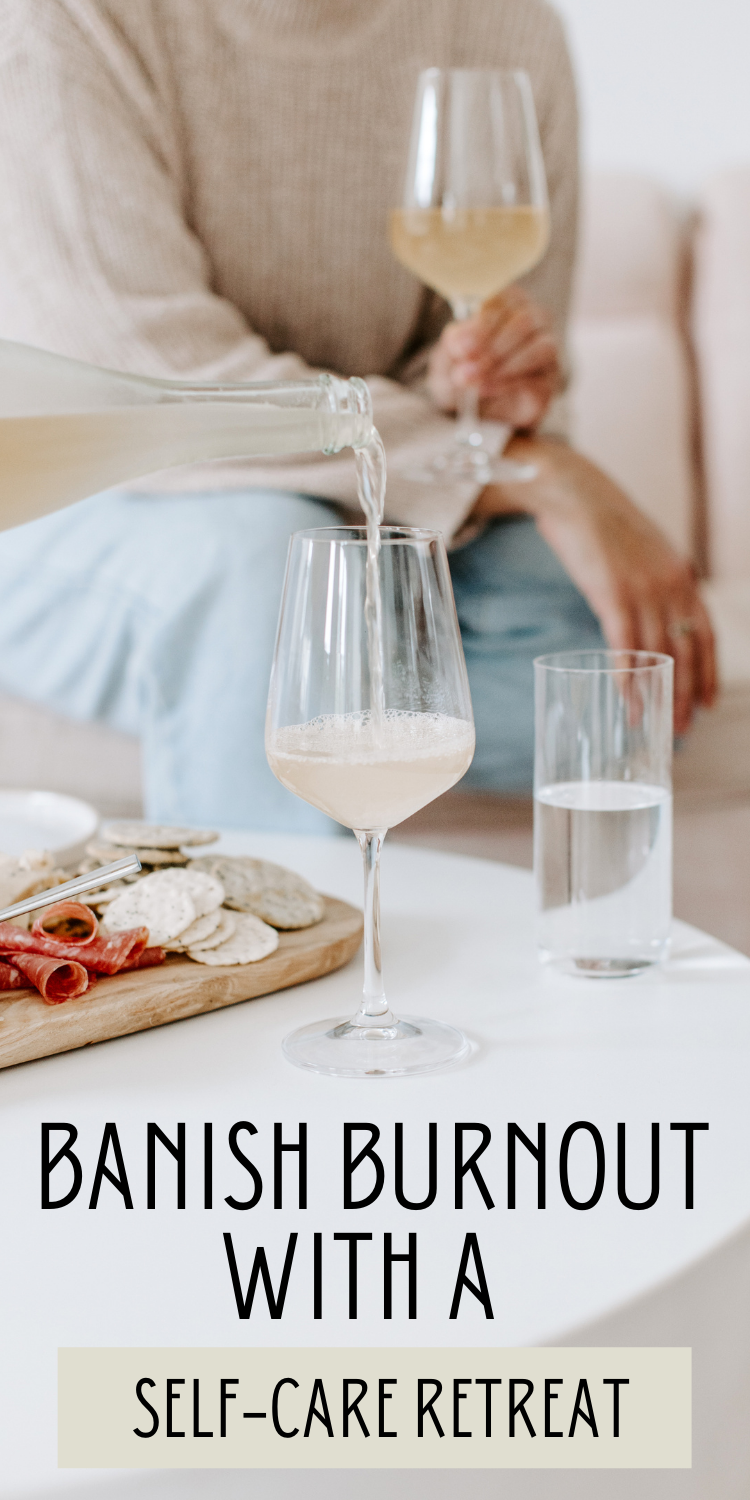 Note: The links in this post may be affiliate links.
We all need a break sometimes. Getting away from it all is a great way to take care of your mental health and banish burnout.
This is exactly why we go on vacations but let's be honest, sometimes, as a mom, vacations can still feel like a lot of work. This is why it's equally important that you try to schedule a personal retreat so you can spend some time by yourself, too.
Why a Self-Care Retreat May Be Just What You Need
You Need a Break From Work and Life's Obligations
When you spend all day at work and your evenings managing your family's busy schedules, you're eventually going to feel tired and maybe even a little disconnected. Taking even just a wellness weekend will give you a much-needed break so you can come back refreshed and ready to handle your daily routines with more zest.
You Want to Try Something New, Just For You
Did you watch Eat Pray Love and feel inspired to run off to a retreat center and embark on a spiritual growth journey? (Or, conversely, eat your way through Italy? ;))
Even if you can't fly to the other side of the world in search of inner peace, you can still make time to do something new that has no other benefit besides making you feel good about yourself. It could be finally signing up for that tai chi or yoga class you've wanted to try. Or enrolling in a writing or painting workshop that's always been in the back of your mind.
It's Been Ages Since You Were Able to Relax and Focus On Yourself
It's easy to overlook your own needs when you're always focused on your job and everyone else's needs. Taking quality time for yourself is good for your emotional health and your physical health.
You've been Spending Way to Much Time in Your Own Head
Most of us spend too much time thinking and analyzing things and not enough time being in the here and now. Taking a vacation from your head can help you get out of the endless cycle of thinking and analyzing and realize that life is more than work.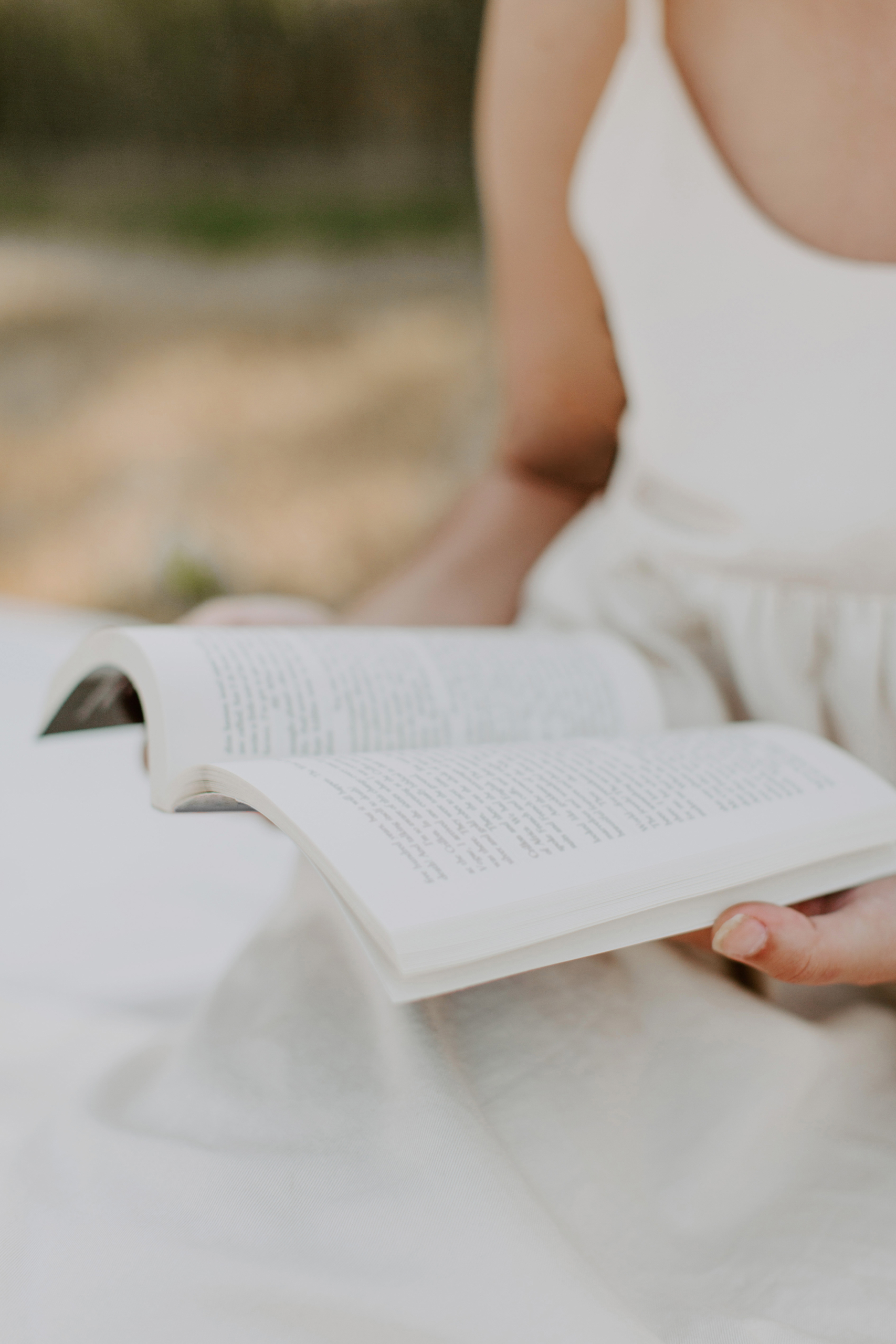 Goals of a Self Care Retreat
Everyone's plan for a self-care retreat is going to be different. Your actual retreat could range from simply having some alone time to something as involved as a silent meditation retreat! To get the most from your time, though, here are a few goals you might consider:
Enjoy Being In the Moment
The purpose of participating in self-care activities is to relax, unwind, and surrender to the moment. This means that you don't need to be worrying about your to-do list, what your family is eating for dinner, or even the meeting you might be missing at work because you took a vacation day.
Being in the moment means that you don't have to think about anything or figure out what you will do next. Try to let go of engaging thoughts – especially if they lead you down the path of analyzing or overthinking something.
Get Away From the Distractions of Everyday Life
Whether it's technology, your overloaded schedule, or simply not being able to relax when there's SO much to do, sometimes you need a little bit of a break from it all.
Let's take a minute to talk specifically about technology: Disconnecting from technology is super hard.
Think about it – how many hours a day do you spend on your computer for work and then checking emails and messages on your phone when you're away from your desk. Not to mention social media, news apps, and calendar notifications reminding you that it's time to drop one of your kids off at sports practice. When was the last time you actually put the phone away and enjoyed a distraction-free day?
Never disconnecting can be harmful to your health, as it can cause you to feel anxious, lonely, and disconnected. Taking a vacation from screen time is a great idea to jump-start a self-care retreat. (If the idea of being totally unavailable gives you anxiety, you can set your phone to do not disturb except for certain contacts in your phone. This will give you the peace of mind that anyone who really needs to get ahold of you can while filtering out the rest.
Recharge Your Battery
Engaging in self care rituals is an excellent way to recharge your mental and physical batteries. Breaking up your normal routine to slow down and focus on your own well-being can help you see things from a different perspective. And, when you can see things in a different light, you might even find that you can set better boundaries in your daily life and start scheduling in more free time for yourself regularly.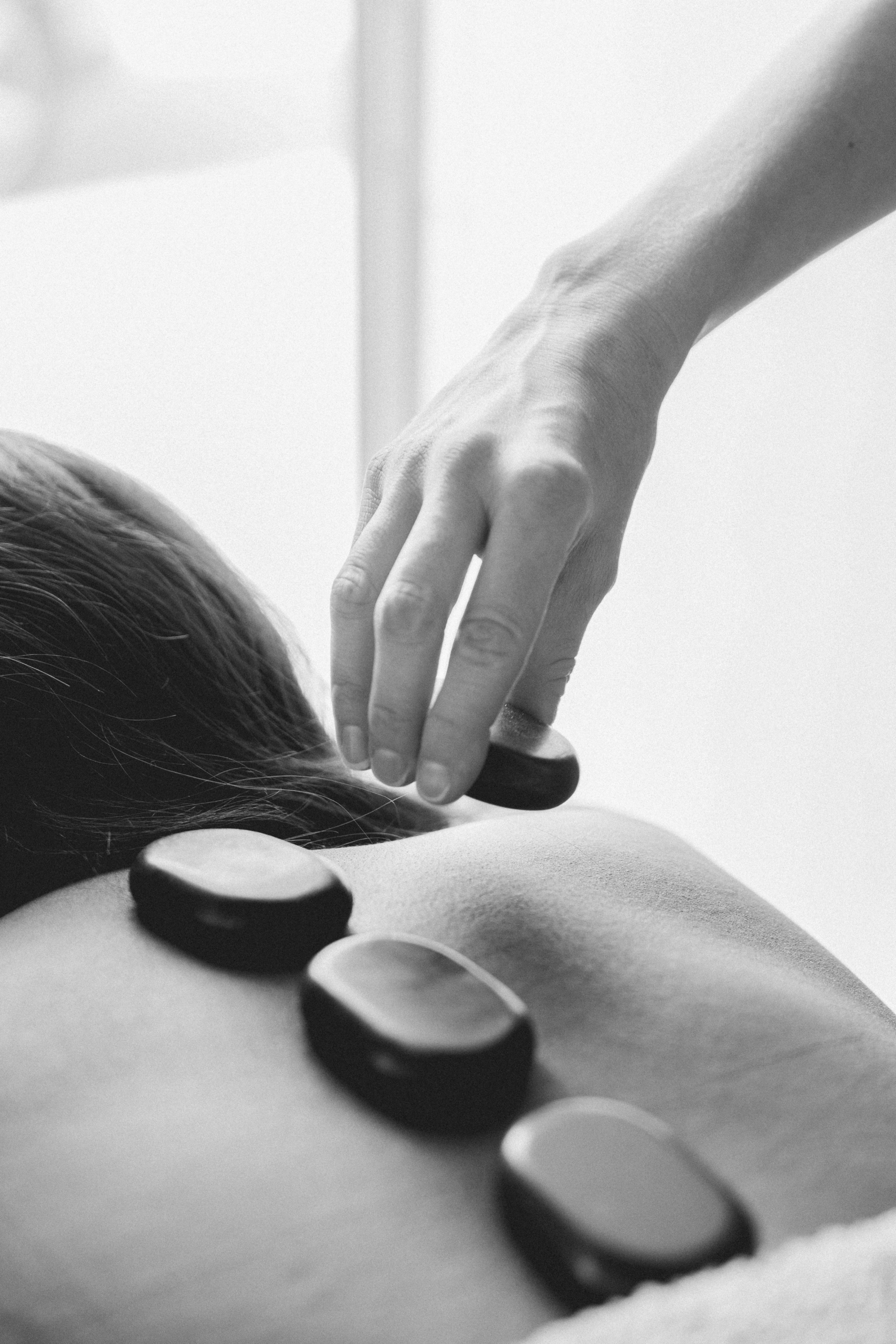 Self-Care Retreat Ideas
Taking a personal retreat is a great way to enrich and balance your life. There are many ways you can go about this – whether either through a formal program or a solo adventure you plan on your own. It all depends upon what you are interested in and your personal preference. The important thing is that you find the self-care practices that work for you and allow you to disconnect from the stresses of normal life.
Here are examples of the kinds of retreats you could book for yourself:
Spa Treatments
Meditation Retreat
Yoga Sessions
Spiritual Retreats
Adult Summer Camp
Outdoor Adventures
If you're not able to get away, maybe you could clear your family out for the day (or an entire weekend!) and plan a home retreat.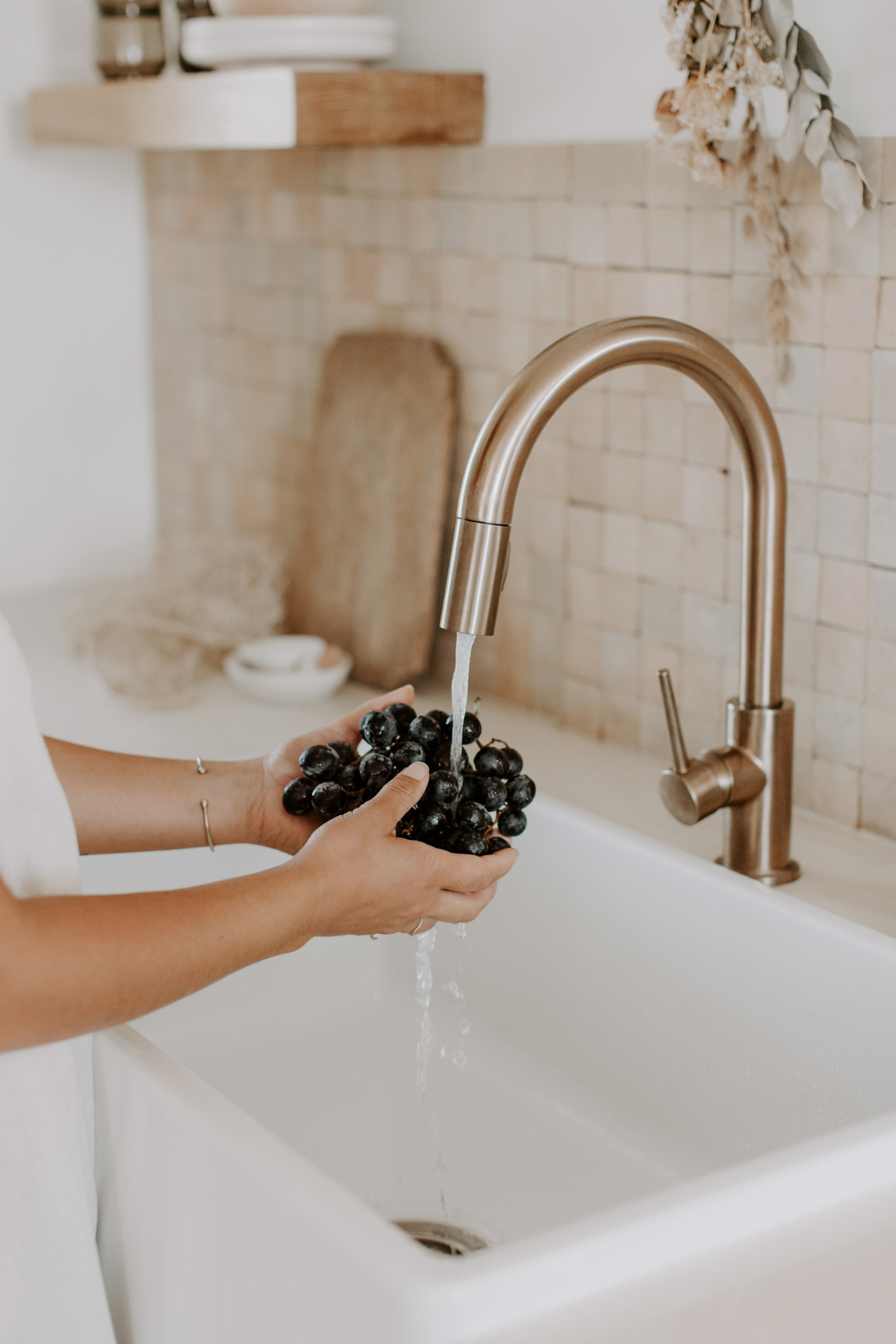 Here are a few ideas for activities you could plan for your home wellness retreat:
Start your day with a healthy breakfast and plan healthy meals throughout the retreat. (Chopping vegetables and creating a meal while under no pressure and with no time constraints can be amazingly relaxing.
Take a long hot bath and put on a revitalizing face mask. Bonus points – add a bath bomb to your water and diffuse some essential oils.
Spend some time getting some fresh air. If you're able, increase your blood flow with physical activity.
Make a pitcher of cucumber water (just like the spas) to enjoy during your DIY retreat.
Take the time to learn a new skill, craft, or start a book you've been hoping to find time for.
Download a free app and begin a meditation practice.
Enjoy a selection of herbal teas (or your drink of choice).
Pay attention to your body's needs – if it's telling you to sleep, then do just that.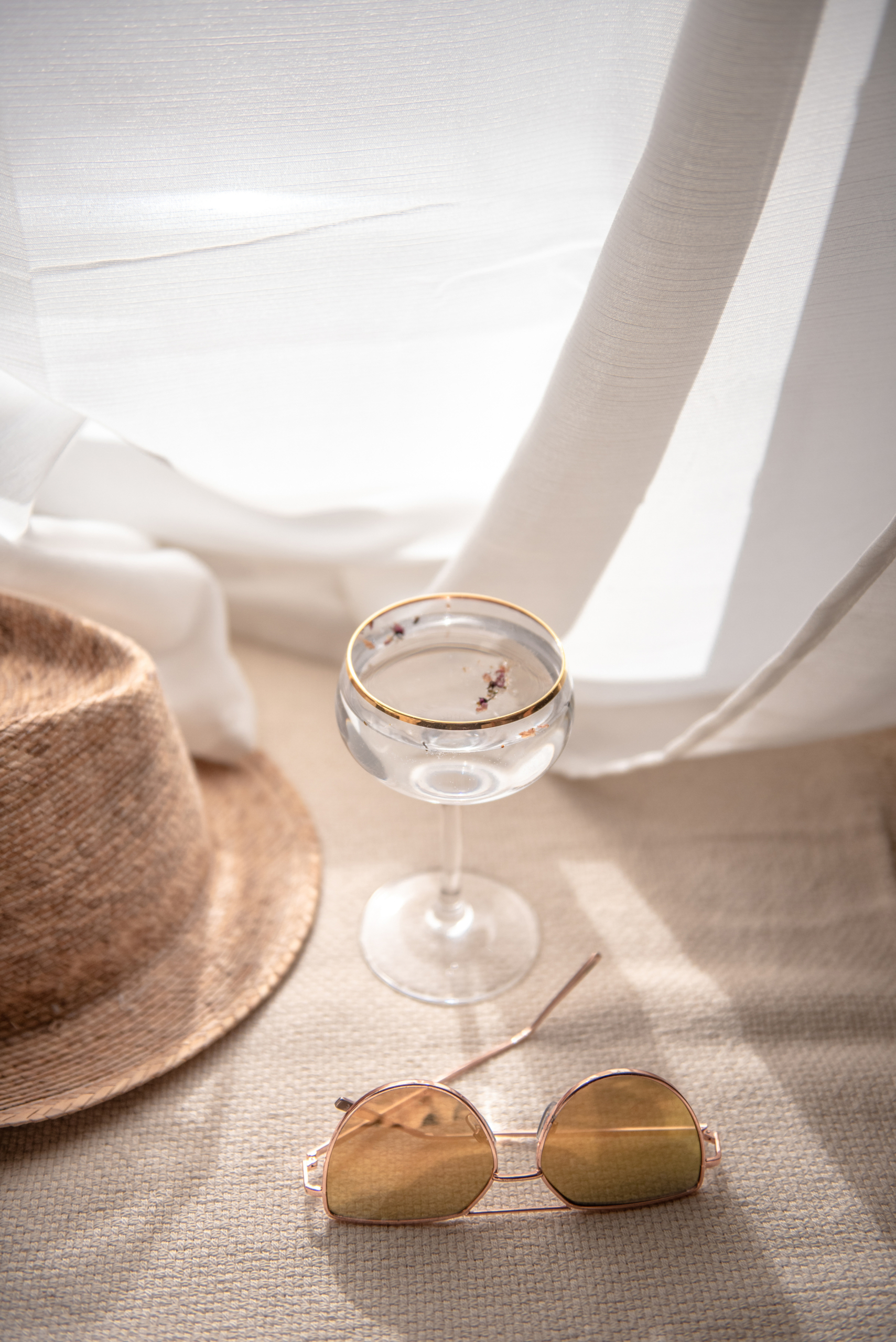 How to Plan Your Self-Care Retreat
Make It a Priority
Put this retreat at the top of your to-do list the moment you decide it's something you're going to do for yourself.
Research Different Types of Vacations or Retreats
There are so many possibilities here – it can be overwhelming to choose! It can be helpful to look into different options and determine what will fit into your budget and schedule before you start to make a solid plan.
Create a Plan
Decide what you're going to do, where you're going to do it, and when. Planning a vacation can sometimes be almost as exciting as the trip itself, so once you've decided on the kind of retreat you're going to have, enjoy the process of planning it.
Be Flexible
Don't get caught up in trying to make your retreat as perfect as possible. Avoid doing this. Instead, make sure that you are flexible with your choices. Being flexible will help you ensure that you don't miss out on anything important.
Get It On Your Calendar
Ask for the time off of work, arrange for childcare or petcare – whatever you need to do to ensure that your time away is set in stone.
Getting away from the hustle and bustle of everyday life is important for your well-being. Explore some of the self-care ideas mentioned here (or come up with your own!) and schedule a "me-time" getaway soon.