How to Make Lavender & Ylang Ylang Bath Salts
Lavender & Ylang Ylang Bath Salts are so quick and easy to make! They're perfect to give as a gift or use yourself while soaking in the tub or enjoying an at-home spa day.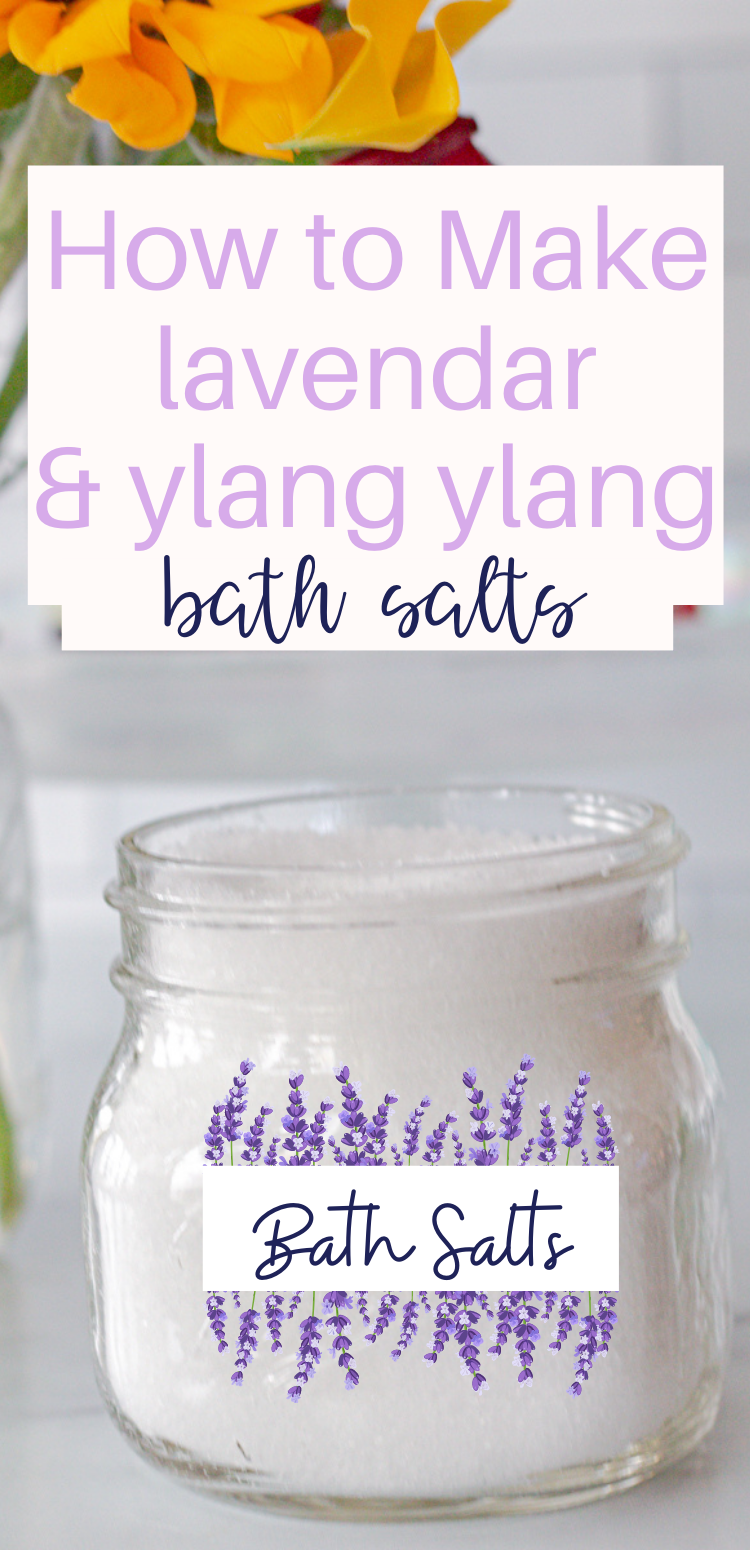 Note: The links in this post may be affiliate links.
I love soaking in a nice warm bath with scented Epsom salts. The problem I run into is that, unless I'm willing to spend extra for a high-end brand, I'm left with a product that has an artificial or chemical smell.
Plus, I like to add an extra generous scoop of bath salts to the tub, so I go through packages of this stuff way too quickly.
This recipe for Lavender & Ylang Ylang Bath Salts is quick and easy. It also allows you to make several batches at once, if you choose. It's a natural, inexpensive solution to enjoying department store bath salts.
Why You'll LOVE This Lavender and Ylang Ylang Bath Salt Recipe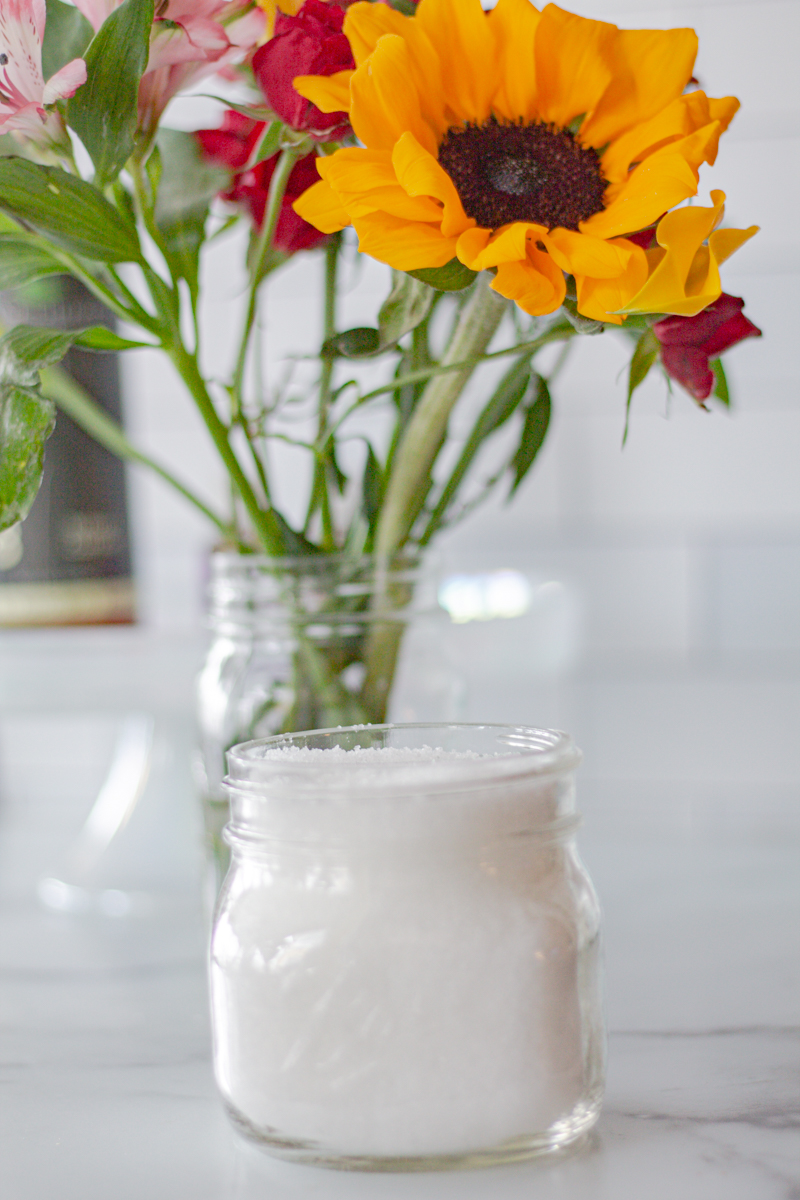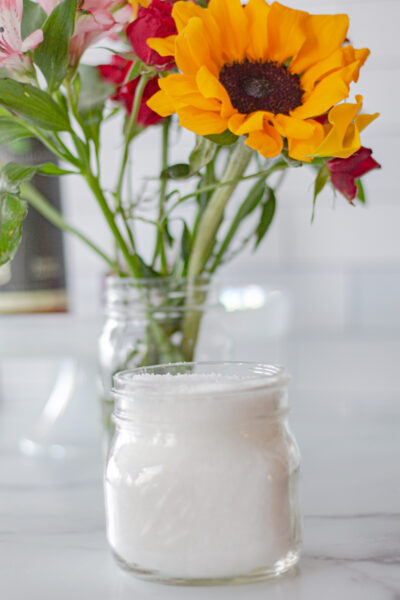 It's all-natural and you control the ingredient list.
It's fully customizable. Swap out the Lavender and Ylang Ylang for your favorite essential oils, keeping the same proportions.
It's so quick and easy to make. You can whip up a batch at any time!
It makes a much-loved gift – think Mother's Day, Teacher Appreciation Day, or New Mom gift. These bath salts are always welcome!
What You'll Need to Make Lavender & Ylang Ylang Bath Salts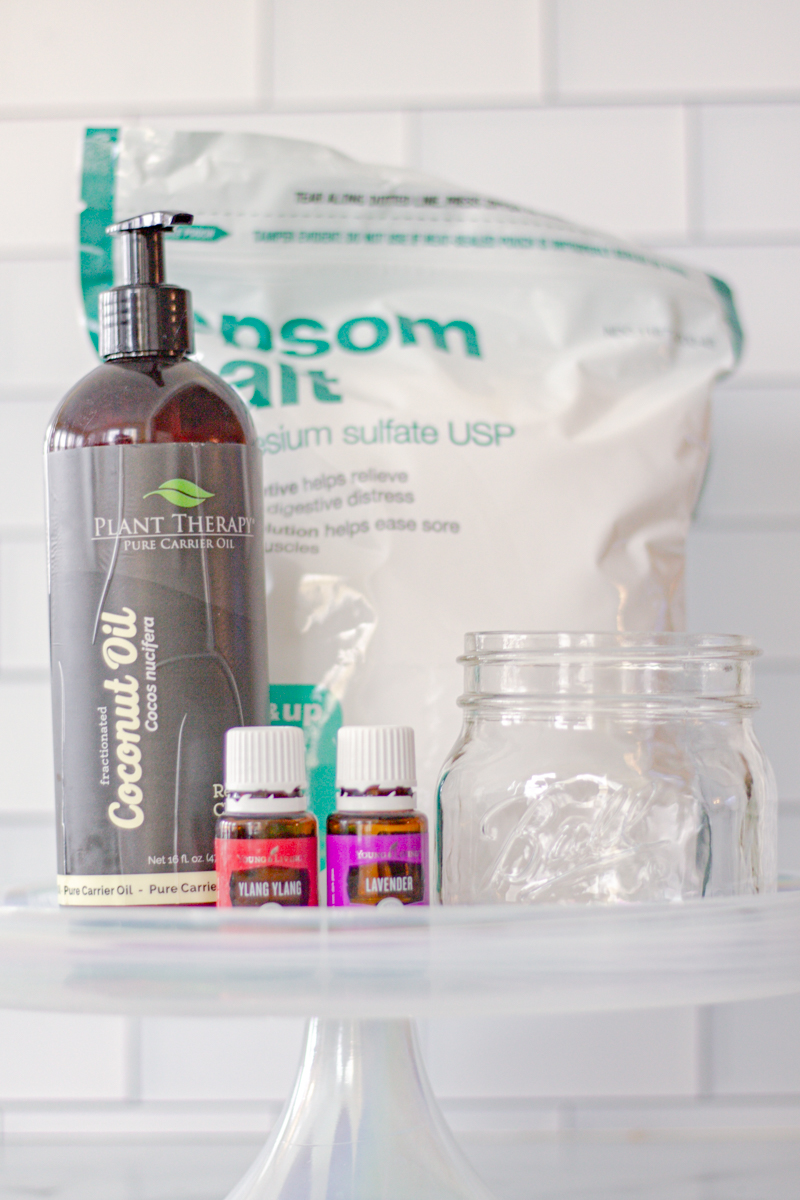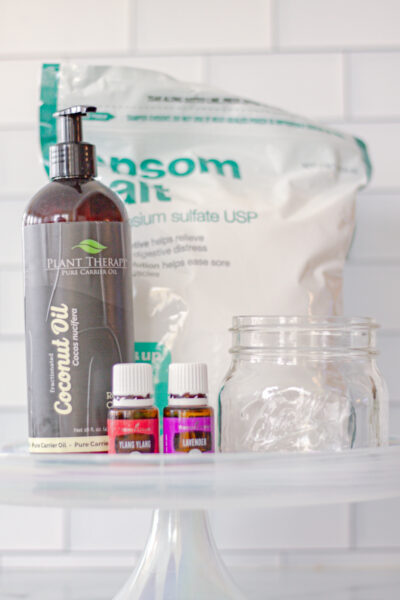 How to Make Lavender & Ylang Ylang Soaking Salts
First, place the Epsom salts in a medium-sized bowl.
Next, pour the essential oils and fractionated coconut oil into a small bowl and whisk together.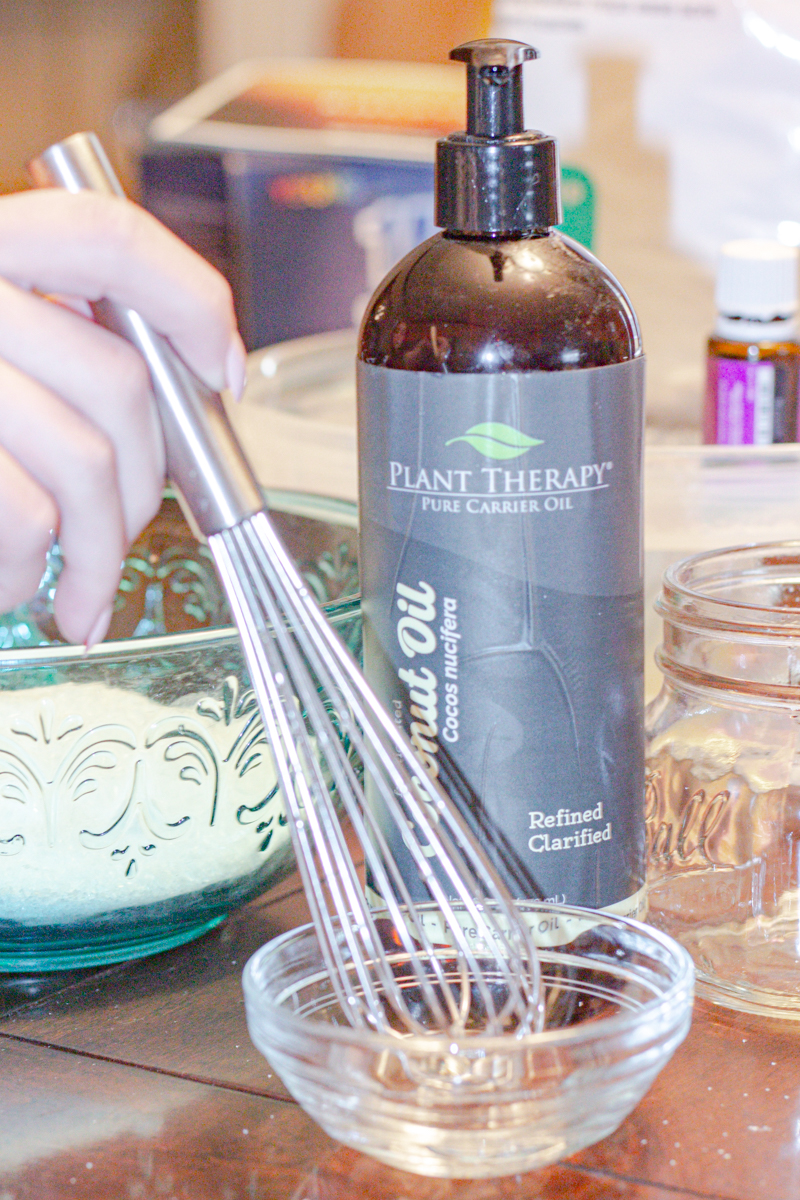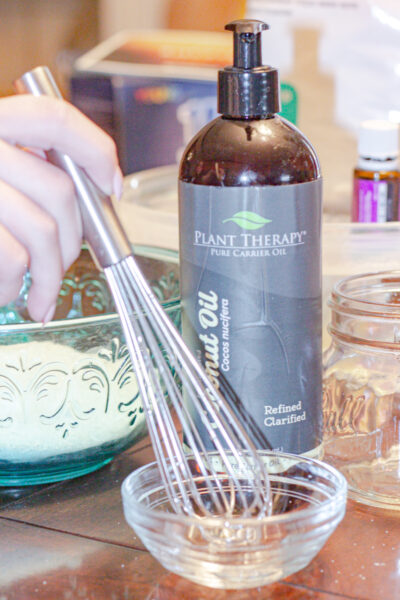 Next, pour the liquid mixture into the bowl with the Epsom salts and mix together until the oils are evenly combined with the salts.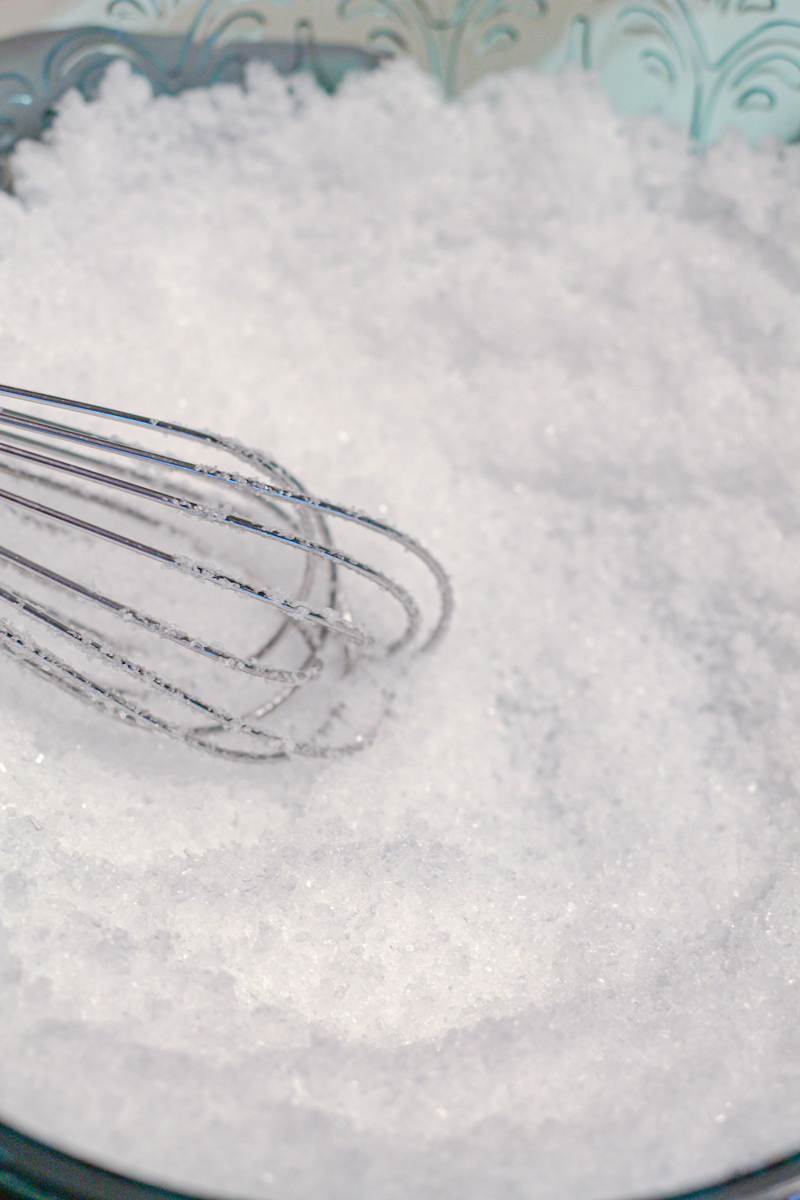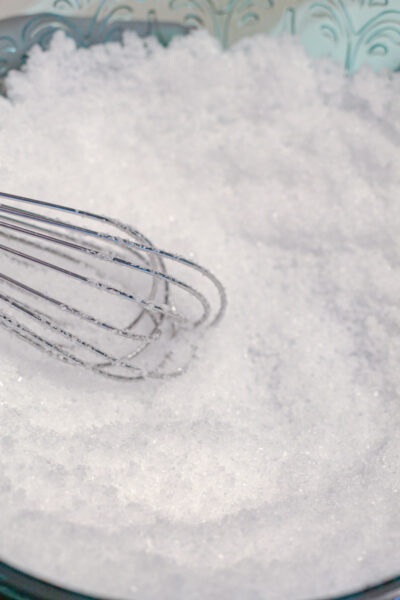 Place the bath salts into the mason jar and put the lid on tightly so moisture doesn't get in.
If you're giving this as a gift, tying a bit of twine around the lid adds a nice decorative touch.
When you're ready to use the bath salts, add half a cup to your bathtub while the water's running.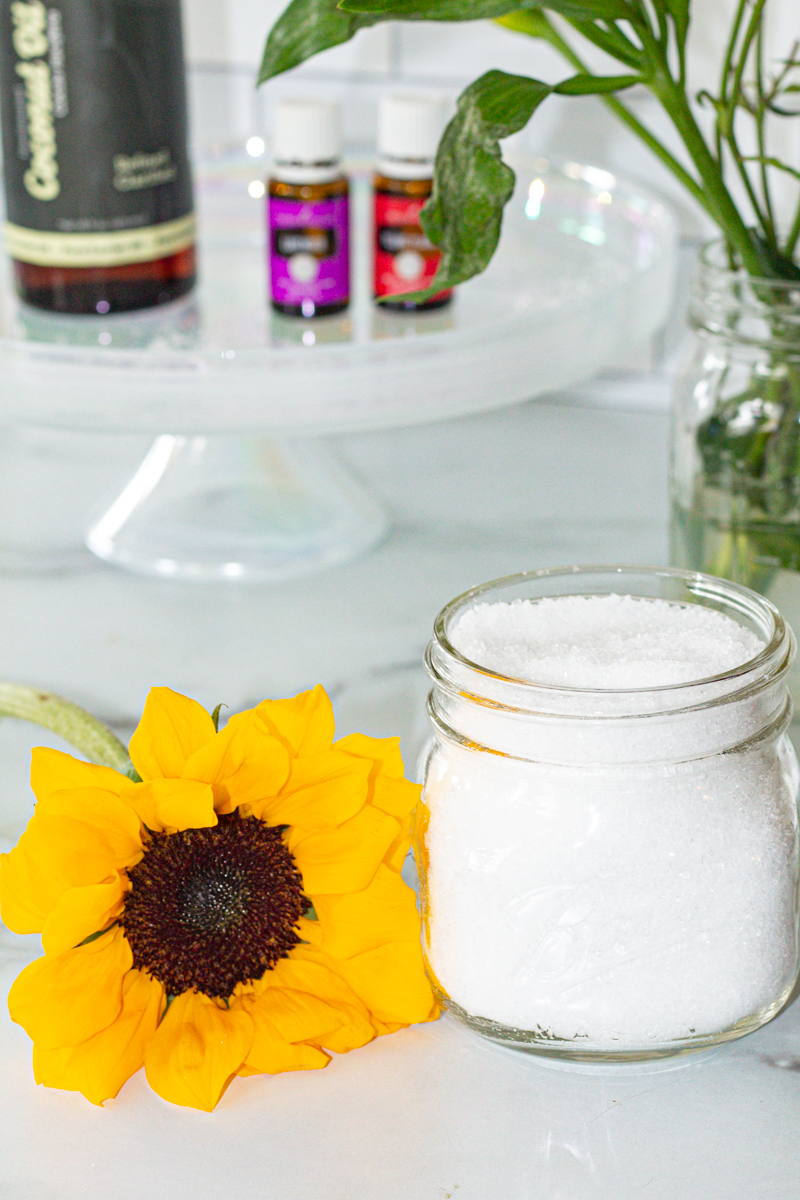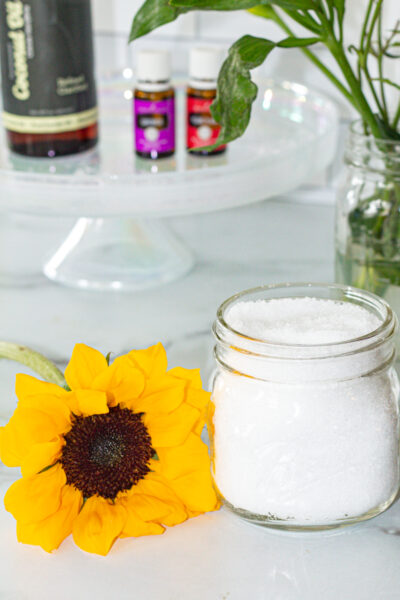 More Ideas for Creating a Cozy Life