20+ Little Ways to Add a Touch of Luxury to Your Morning Routine
Do you wish you could wake up every morning feeling like you were on vacation? If so, check out this list of 20+ simple luxuries for your morning routine. Adding even a few of these to your daily routine might just turn you into a morning person. 😉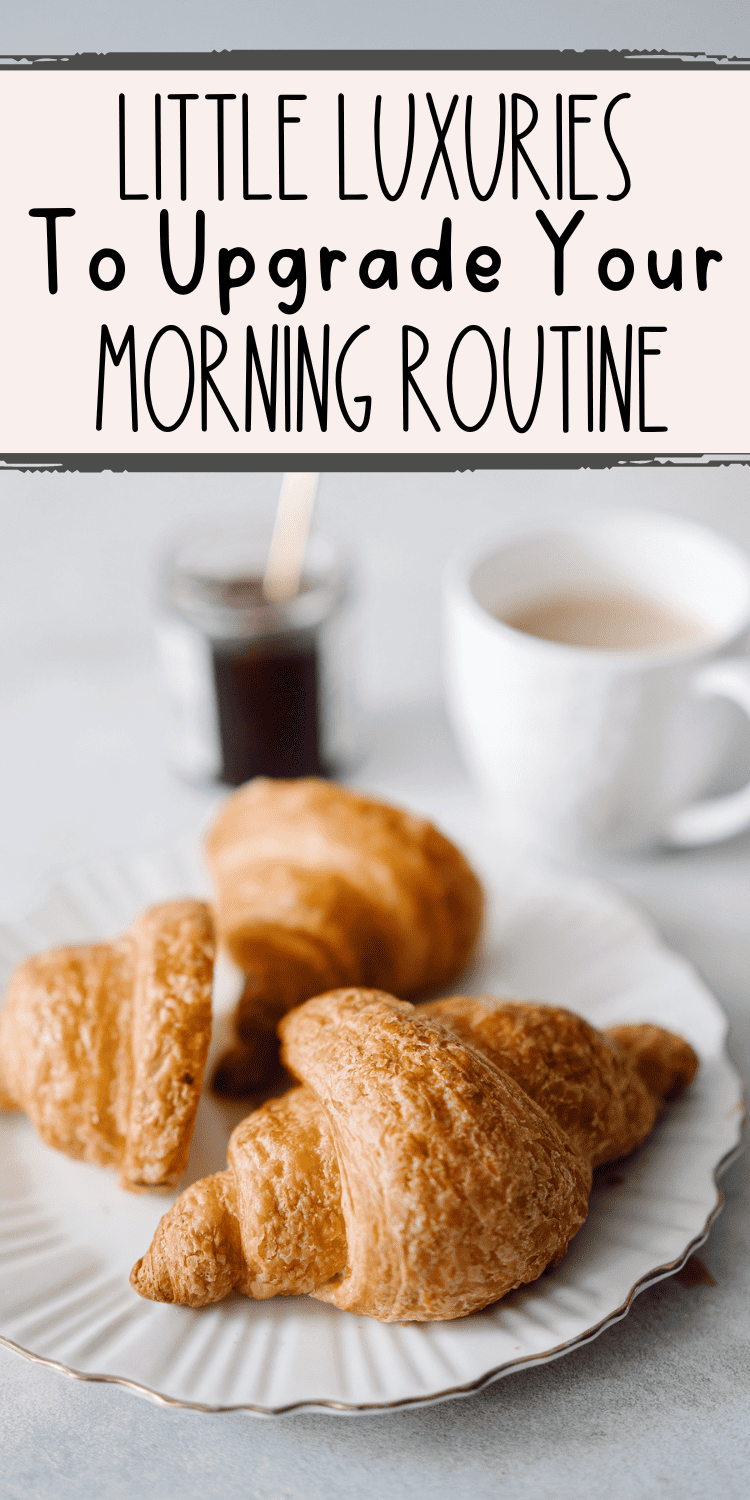 Note: The links in this post may be affiliate links.
Have you ever wished you could experience the relaxation and rejuvenation of a vacation every day?
The good news is that with the right morning routine and a few little luxuries, you can recreate that feeling of being on vacation in the comfort of your own home.
Before we get into our list of simple luxuries for your morning routine, here are a few tips to help you create the perfect morning routine that will make you feel like you're on your own personal retreat.
Wake Up Earlier
Try waking up early to recreate that vacation feeling of an unrushed, relaxing morning at home. You'll start the day feeling calm and relaxed by giving yourself enough time to enjoy your morning without feeling rushed.
Make Sure Your Home Has "Vacation Vibes"
Create a list of all the things that make you feel relaxed and comfortable when you're staying at your favorite hotel or bed and breakfast. Is it the sound of the ocean, the smell of fresh coffee, or the feel of luxurious bedding? Try to add a few of those elements to your home where possible.
Indulge In a Leisurely Breakfast
Take the time to savor your morning beverage along with a delicious breakfast before rushing into your day. It doesn't need to be extravagant (think continental breakfasts – fresh produce, croissants, toast with jam, or a seasonal muffin bursting with berries). Or make a quick scrambled egg and eat it off a beautiful plate while you journal or read for a bit.
Go Outside (Weather Permitting)
Even if you're not on vacation, you can still enjoy nature outside. Go for a walk around your neighborhood or enjoy your morning cup of coffee from your backyard. Going outside and getting your body moving will help you start your day more energized.
Do Something Fun
Start your day by doing something you enjoy. It could be reading, painting, planning a gourmet meal, or your next getaway. Try to have something planned that you look forward to each morning that you can get into for 15-20 minutes.
Creating a morning routine that makes you feel like you're on vacation is all about taking the time to slow down, enjoy the moment, and do things you enjoy. By incorporating these tips into your morning routine, you can start each day feeling relaxed, rejuvenated, and ready to take on the day.
Luxury Items To Upgrade Your Shower Experience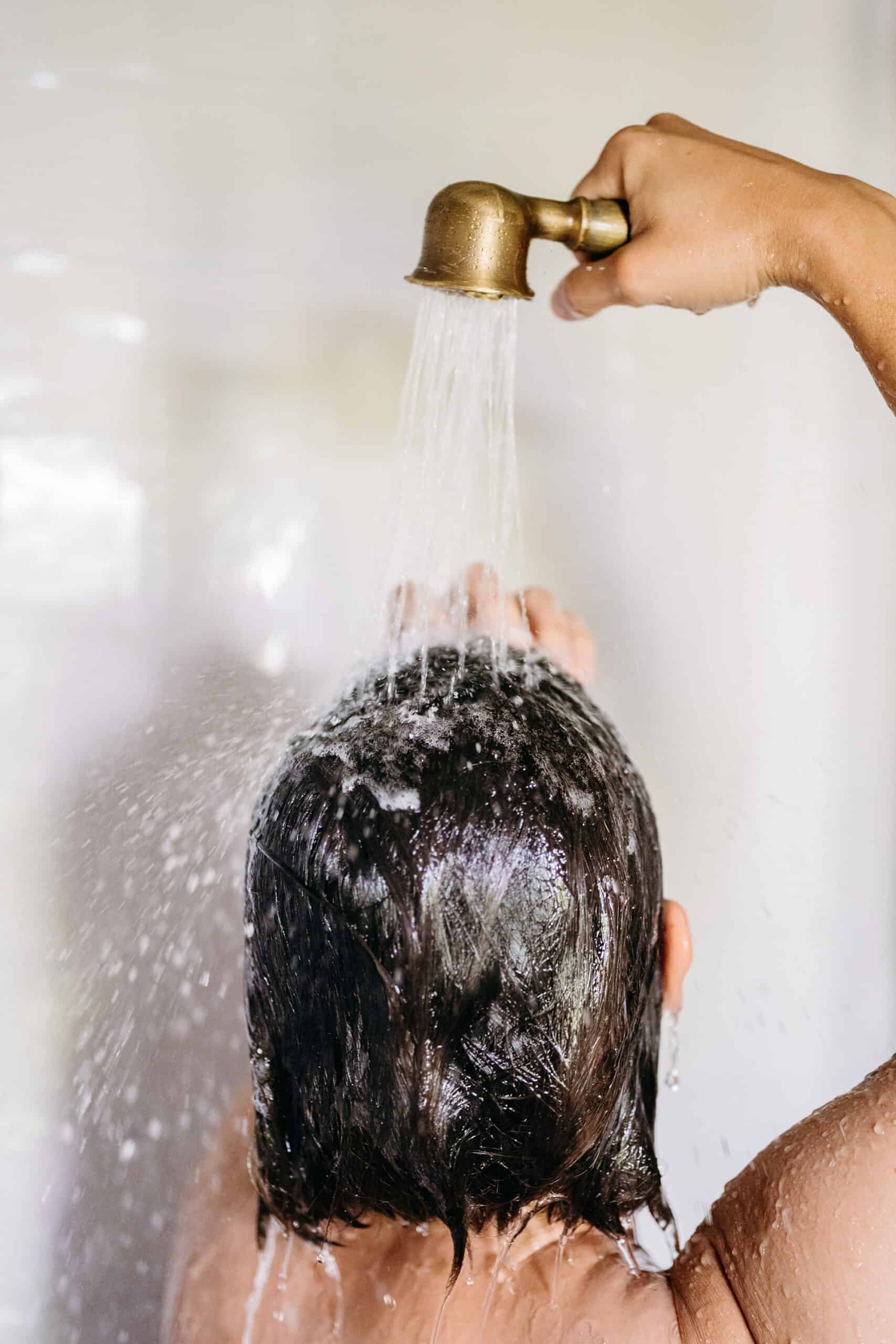 When it comes to body wash and soap, buy the good stuff! Here are a few of my favorites:
Use a luxurious hair mask or deep conditioner to nourish your locks. Living Proof and Briogeo both have great options.
Place several drops of essential oil on a washcloth and place them on the shower floor. The steam will help release the scent of the oils, giving you a mini spa experience right in your own home. (Essential oils could potentially cause a slipping hazard, so do not apply them directly to your shower floor.)
Splurge on an amazing bathrobe you can't wait to wrap up in after your shower. Here are a few extra indulgent options to give you some ideas:
Use a high-quality, scented body scrub to exfoliate and soften your skin.
Little Indulgences At Breakfast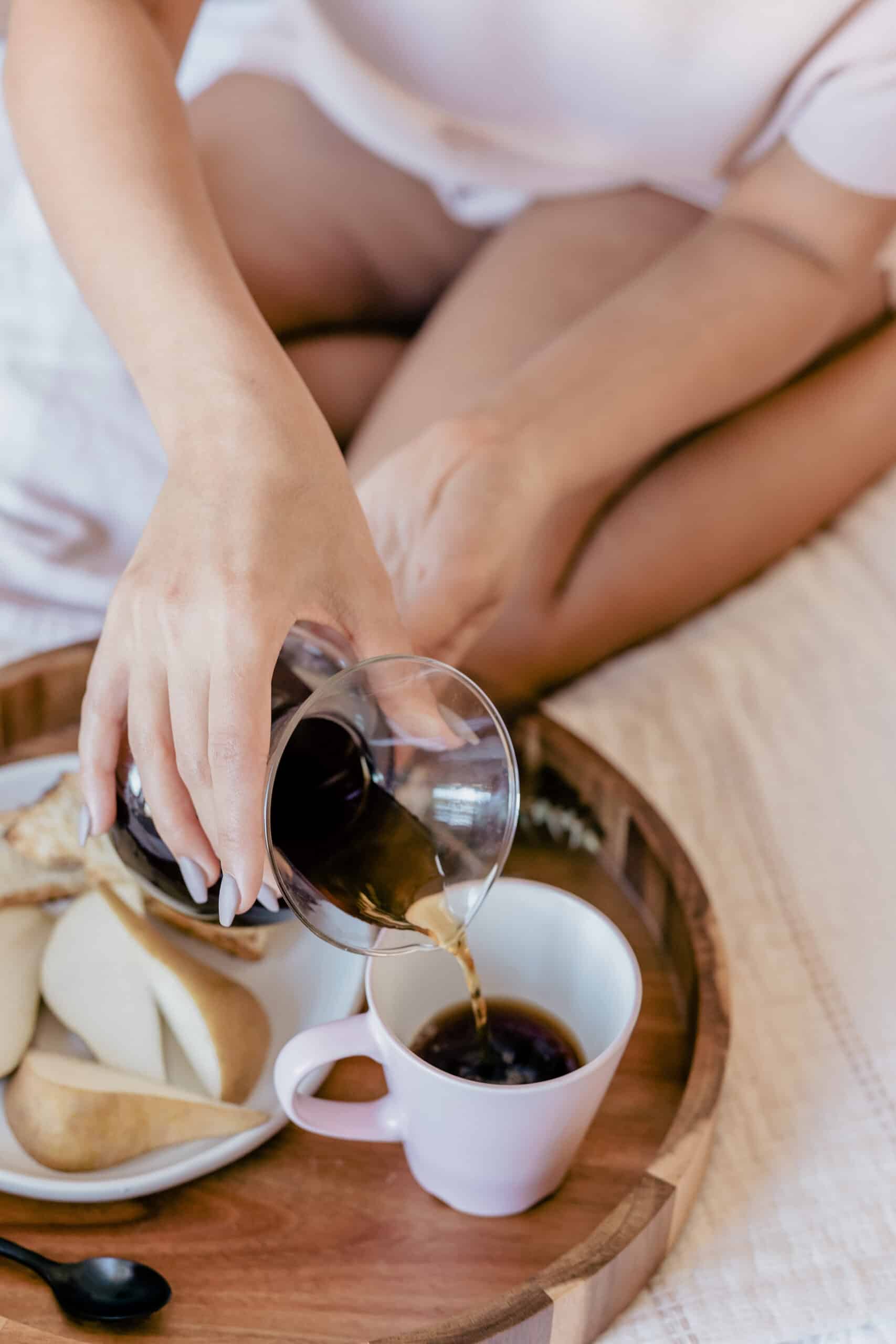 Add Everyday Luxury To Your Skincare Morning Ritual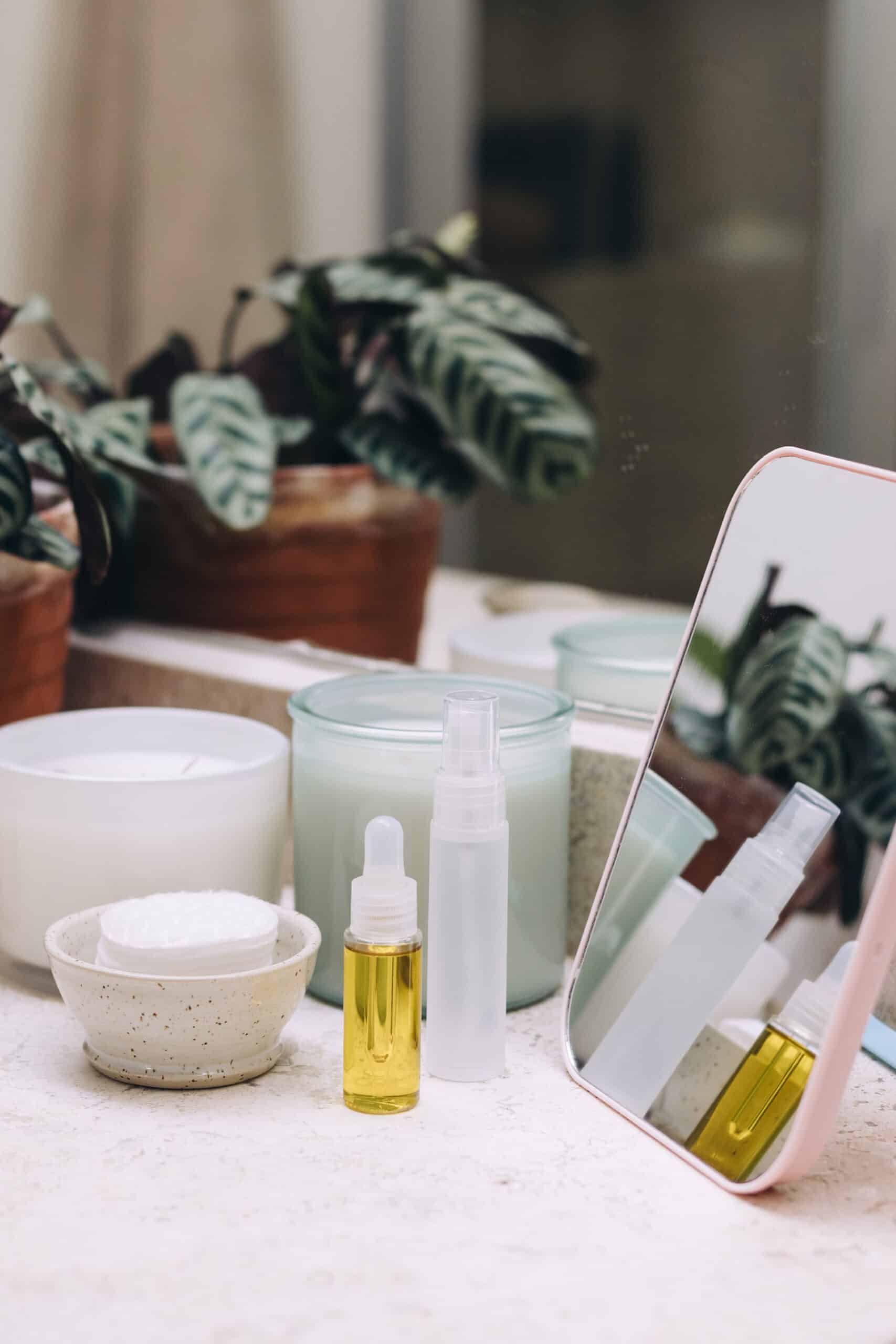 Use a jade roller to massage your face and reduce puffiness. If you have puffy under eyes, you also need to check out IL MAKIAGE's Power Rewind. I'm about to start buying this stuff in bulk; it instantly smooths out my under eyes like nothing I've ever seen!
Use a luxurious, hydrating lip balm to keep your lips soft and smooth.
Apply a luxurious eye cream to reduce puffiness and dark circles.
Use a facial mist or toner to refresh and hydrate your skin.
Make sure your entire body is included in your skincare routine, and use a luxurious body lotion when you get out of the shower. I like to buy body lotions while on vacation, so the scent brings back happy memories. It's a little luxury that makes a great start to my day.
Little Things To Help You Live a Healthy Life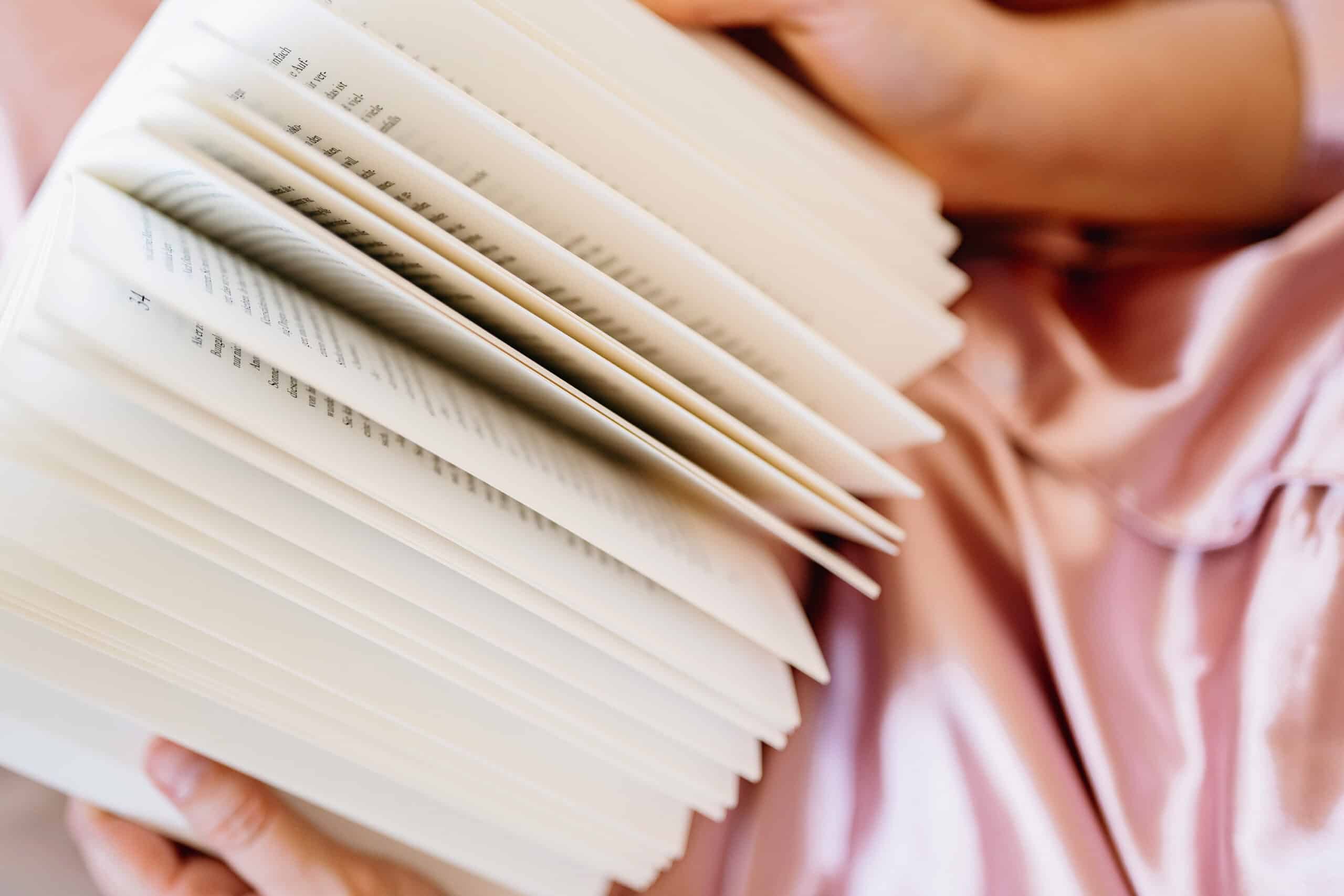 Spend a few extra minutes stretching or doing yoga to start your day feeling energized and centered.
If you like to exercise in the morning, take a look at your activewear collection. Making sure it's comfortable, well-fitting, and in a style you love is a simple way to upgrade your morning workout.
If you haven't already, upgrade to a Philips Sonicare toothbrush. I have this version, which is one of their more reasonably priced models. I love that it comes with a charging travel case, so you can throw it in your suitcase (along with the small charging cord) and use it on the go.
First thing in the morning, take a few moments to practice gratitude or journaling to start your day on a positive note. Acknowledging the things in your life you are thankful for is the perfect way to start your day and is great for your mental health.
Luxury Lifestyle Additions To Your Home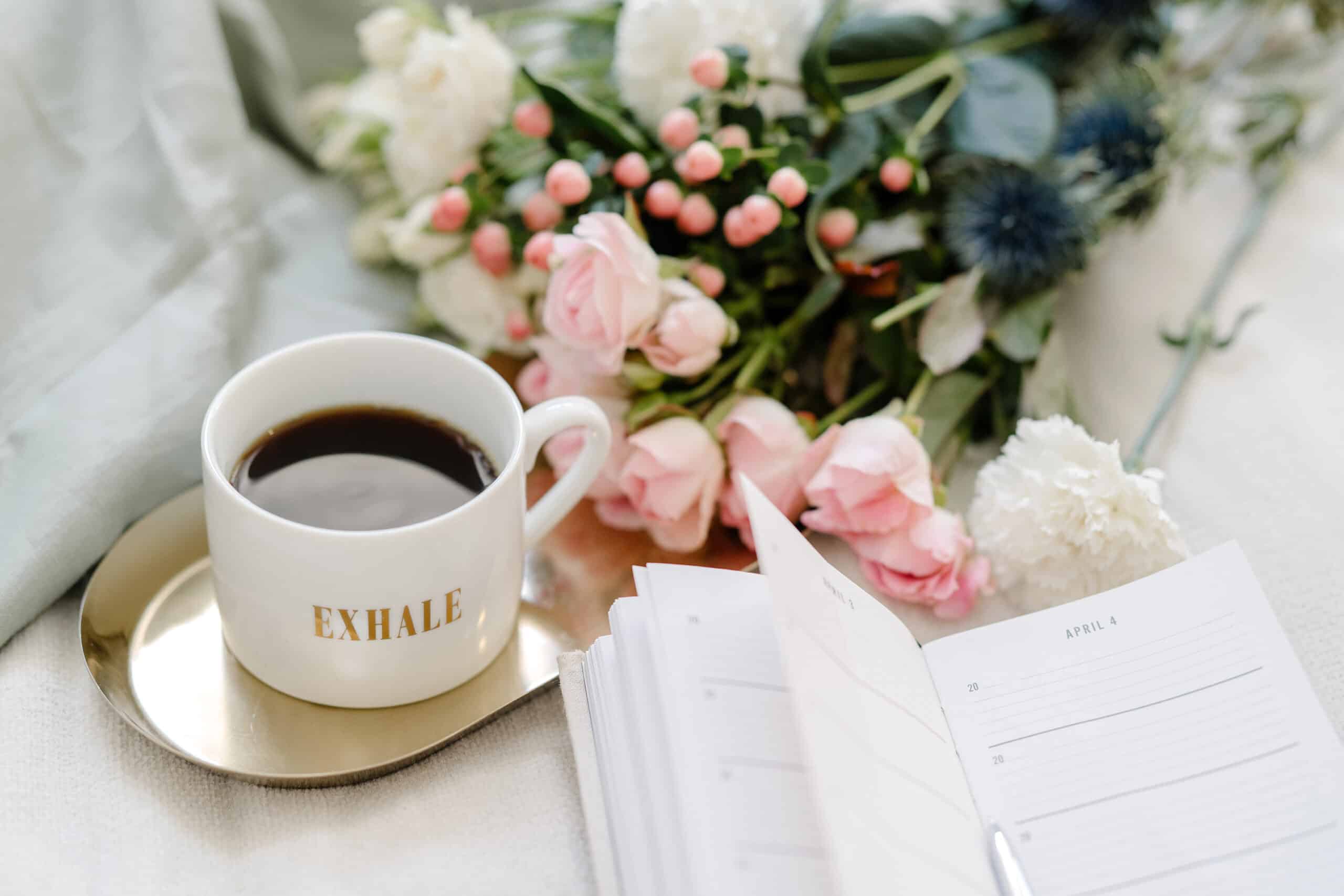 Light aromatic candles or diffuse essential oils to create a relaxing atmosphere.
Do you like having background noise while you're getting ready? If so, listen to calming, soft music while you're getting ready, or search for "spa sounds" on your music app.
Make sure you have a cozy, fluffy bathmat to place your bare feet on when you get out of the shower.
Only purchase amazingly soft, luxurious towels. These are best bought in person, so you can feel them and check out the quality of the looping. If you're going to buy them online, check out this article on how to keep your towels soft and fluffy, where I share some of my favorite brands.
Don't just buy flowers on special occasions! Waking up to fresh flowers around your house is a great way to start your day.
Incorporating these simple upgrades into your daily life can help you feel more relaxed, refreshed, and ready to take on your work day. Whether it's a luxurious bathrobe, a high-quality body lotion, or a delicious breakfast, adding a touch of luxury can make all the difference in how you feel and even lead to a more productive day. So, take some time to treat yourself and elevate your morning routine today!
More Posts To Help You Live Your Coziest Life Ever