Creating Vibrant Italian Cuisine: Tips for Stocking Your Pantry
If you love cooking with fresh, simple ingredients, you're going to want to know how to stock an Italian pantry. Having a well-stocked, ideal Italian pantry will ensure you have the basic ingredients you need on hand to create countless dishes.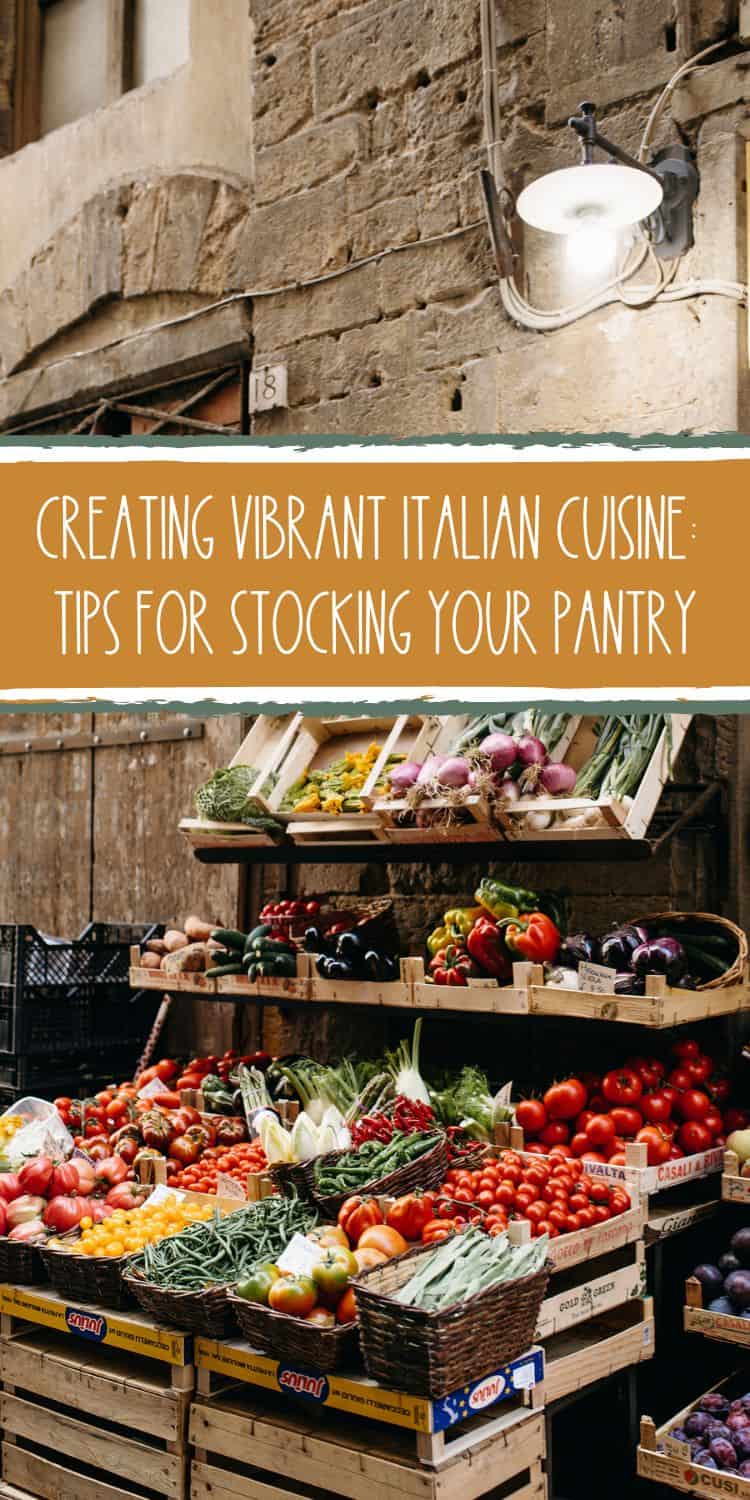 Note: The links in this post may be affiliate links.
I think it's a given that anyone who's binge-watched Stanley Tucci's "Searching For Italy" has left their couch craving a glass of wine and authentic Italian food. (If you haven't watched it yet, I highly recommend it. If you're still craving more once the episode ends, I highly recommend "Giada in Italy".)
And who can blame you? Italian cuisine is famous for its delicious flavors and unique taste. Plus, it's not complicated. At the heart of Italian food lies the use of fresh, simple ingredients.
Italian cooking emphasizes the quality and freshness of ingredients as opposed to complicated techniques and heavy seasoning.
Fresh Ingredients
Italian cooking relies heavily on fresh ingredients, such as vegetables, fruits, meats, and fish. In Italy, meals are often made with ingredients that are local and in season, which means they're at their peak for freshness and flavor. The result is dishes that taste more vibrant and have a natural sweetness rather than relying on artificial flavors or additives.
Simplicity
Italian cuisine is all about simplicity. Most Italian cooks believe in using only a few high-quality ingredients in their dishes. This allows the ingredients' natural flavors to shine and makes the dishes easy to prepare.
For example, simple pasta dishes, such as spaghetti alla carbonara, cacio e pepe, or aglio e olio, are made with just a few ingredients: pasta, cheese, and a few spices. It's insane how amazing these simple dishes taste when made with the freshest ingredients you can find.
Health Benefits
Cooking with fresh, simple ingredients has numerous health benefits. Fresh ingredients are packed with nutrients and antioxidants that can benefit your overall health.
Also, fresh ingredients are less likely to contain preservatives, artificial flavors, or added sugars, which can contribute to health conditions like obesity, heart disease, and diabetes.
How To Stock An Italian Pantry
If you want to start creating fresh, delicious Italian cuisine, the first step is to stock your pantry like they do in Italy, This includes both shelf-stable pantry items as well as items that require refrigeration.
Shelf-Stable Kitchen Pantry items
Good quality ingredients are essential to Italian home cooking. You'll find the following common ingredients in the Italian kitchen:
Pasta: Pasta is essential in Italian cuisine and comes in various shapes and sizes. Keep a few different types of pasta, such as spaghetti, penne, and rigatoni, in your pantry. Look for authentic Italian pasta made from semolina flour and durum wheat pasta. If you do, try to find pasta that's been imported from Italy. (I've heard so many people tell me they ate pasta every day while in Italy and didn't gain an ounce of weight – that's a good enough endorsement for me to seek out only Italian-made pasta!)
Rice: Italian cuisine features rice dishes, such as risotto and arancini. Arborio rice is the most commonly used rice for risotto.
Canned Tomatoes: Canned tomatoes are a staple in Italian cuisine, and they're used in many pasta sauces, soups, and stews. They can be used to create a quick tomato sauce when fresh tomatoes aren't in season.
Extra-Virgin Olive Oil: Extra Virgin Olive oil is essential in any Italian pantry. It's used in dressings, sauces, and as a finishing oil.
Vinegar: Traditional Balsamic vinegar is a popular Italian ingredient used in salad dressing, marinades, and sauces. While white vinegar is not a common ingredient in Italian cooking, but it can be used to pickle vegetables (such as giardiniera, a popular condiment).
Salt: Kosher or sea salt is used in many Italian recipes.
Herbs: Basil, oregano, thyme, and rosemary are essential Italian herbs that can be used in sauces, soups, and stews.
Seasoning: Black pepper, red pepper flakes, and chili flakes can be used to add a little spice to your dishes
Garlic: Garlic is a staple in Italian cuisine, and it's used in many sauces, soups, and stews.
Beans: Cannellini beans, black beans, great northern white beans, and chickpeas are common in Italian cuisine and can be used in soups (such as Pasta e Fagioli), stews, and salads.
Anchovies: Anchovies (or anchovy paste) add flavor to your most delicious dishes.
All-Purpose Flour: You'll need flour to create an authentic crust for pizza.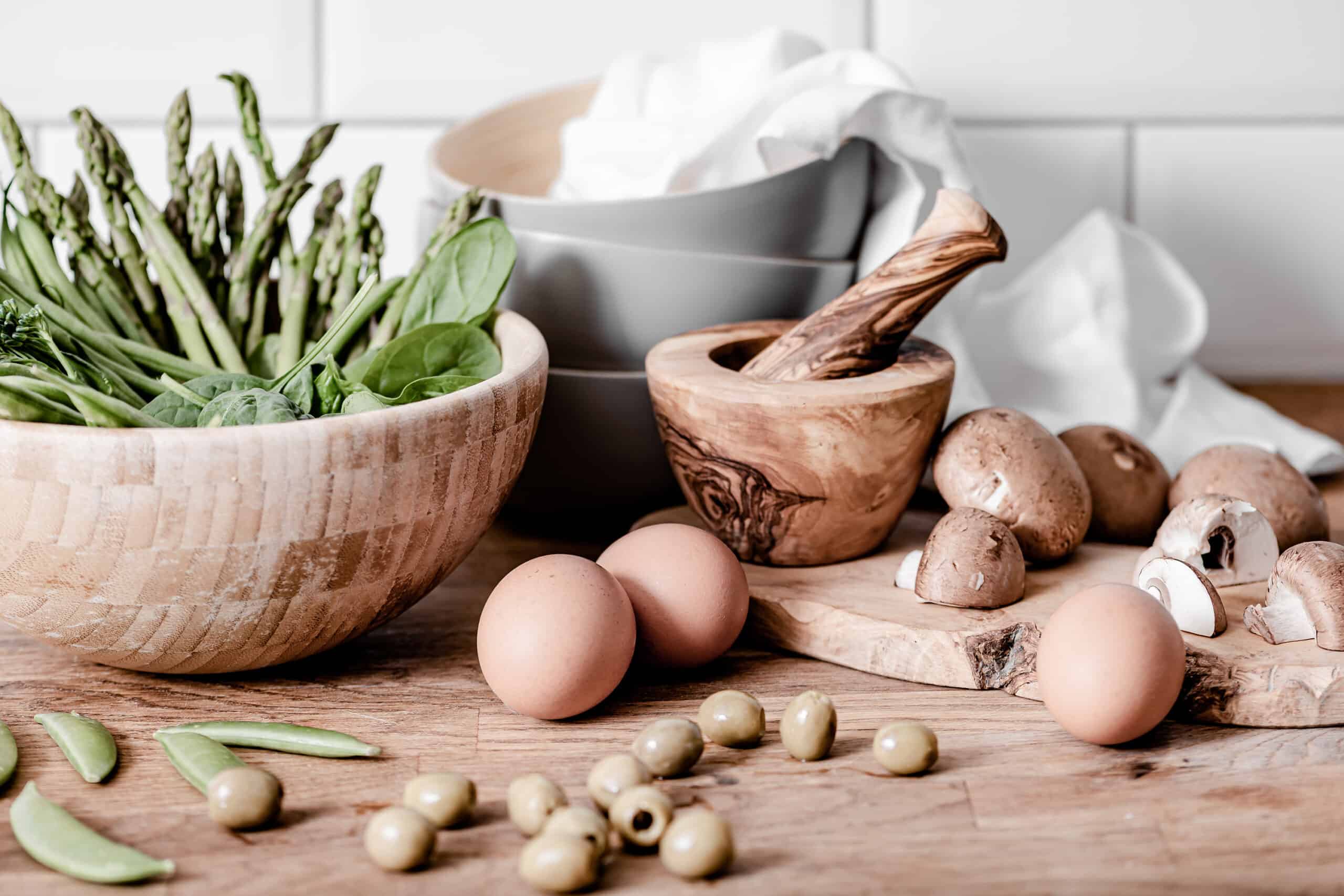 Refrigerated Items
Refrigerated items are important pantry staples because they add freshness and flavor to Italian dishes.
Cheese: Italian cuisine is famous for its cheeses. Parmigiano Reggiano, parmesan cheese, mozzarella, ricotta, and provolone are just a few examples.
Eggs: Eggs are used in many Italian dishes, such as pasta carbonara and frittatas.
Butter: Butter is used in Italian dishes, such as risotto and some sauces.
Milk: Milk is used in many Italian desserts, such as panna cotta and tiramisu.
Prosciutto: Prosciutto is a delicious cured ham commonly used in antipasti plates, pizzas, and sandwiches.
Vegetables: Eggplants, zucchini, and bell peppers are commonly used in Italian cuisine.
Fruits: Lemons, oranges, and figs are used in Italian desserts and to add flavor to meat dishes. Be sure to keep a bottle of lemon juice on hand at all times, too!
Wine: Italian cuisine is known for its wine, and it's often used in cooking. Red wine is typically used in meat sauces, while white wine is used in fish and seafood dishes.
Porcini Mushrooms: Also known as cep mushrooms, are popular in Italian cuisine. Known for their meaty texture and earthy flavor, they can be found in various risottos, pasta, soups, and sauces.
Fresh herbs: Fresh basil, oregano, and rosemary will add extra flavor to your most delicious dishes.
Fresh Pasta: Fresh pasta is a key ingredient in Italian cuisine used in various dishes.
Leafy Greens: Leafy greens are another staple used in salads, pasta dishes, soups, and side dishes.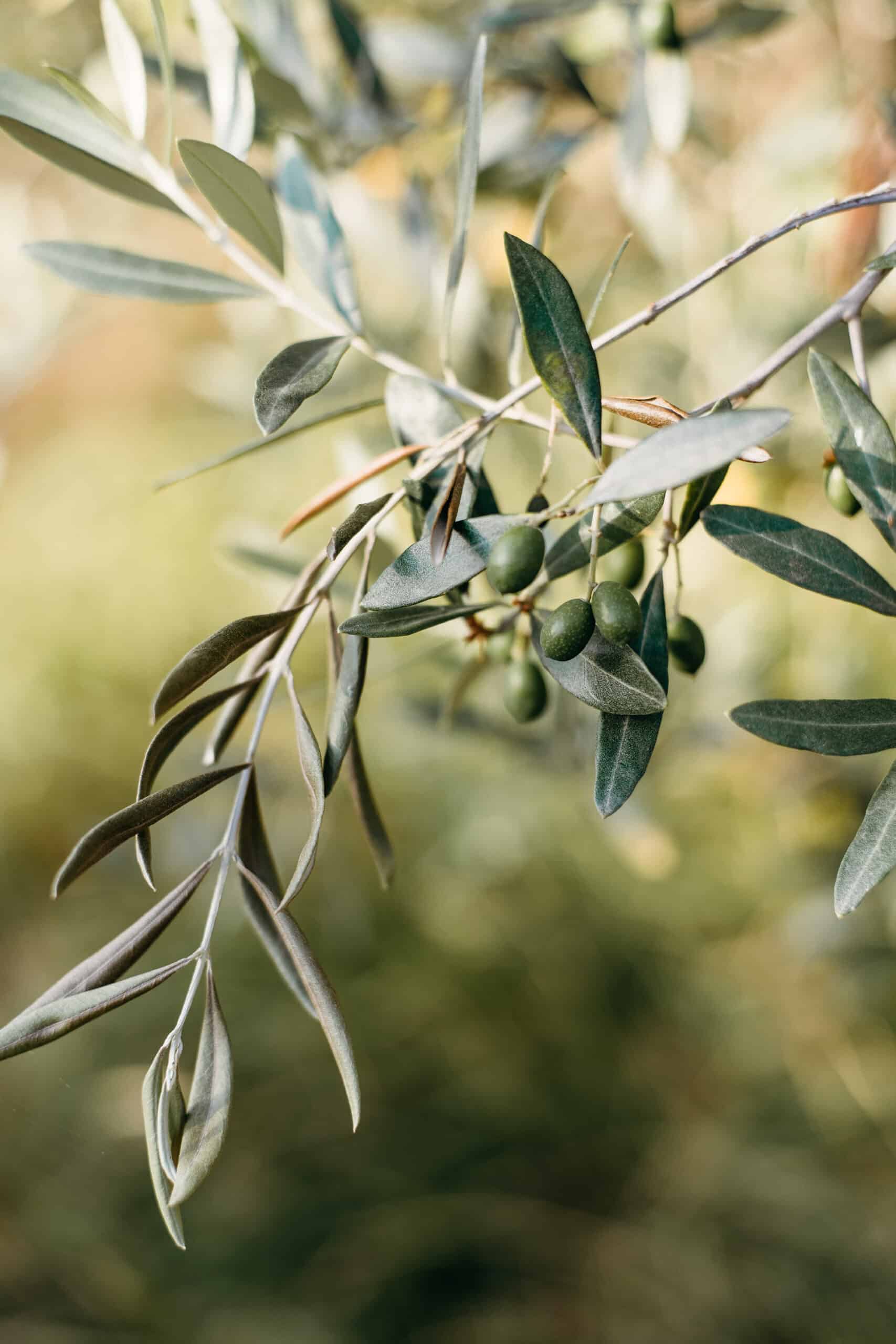 Tips For Finding Authentic Italian Food In the United States
Italian Specialty Stores: Look for Italian specialty stores in your area, which may carry a range of authentic Italian ingredients such as pasta, sauces, olive oils, cheeses, cured meats, and more.
Farmers' Markets: Many farmers' markets carry locally grown Italian produce, such as tomatoes, basil, and other herbs, that can be used in authentic Italian recipes.
Amazon: You can find several authentic Italian products on Amazon. These items will seem pricy compared to their counterparts at your local grocery store, but the quality can't be beat. And, once you've tasted authentic Tuscan olive oil, you'll probably have trouble using anything else!

Some items that make a regular appearance in my cart are:
Your Local Grocery Store: Many large supermarkets carry a range of Italian ingredients and products, including fresh pasta, olive oils, and sauces. Look for brands that are made in Italy.
Cookbooks to Inspire Your Italian Cooking Adventures
​​Now that you've got your kitchen stocked with Italian pantry staples, are you on the search for delicious Italian recipes? These cookbooks will show you everything from an easy way to create a simple meal to how to prepare extravagant dinners for a special night in.
Essentials of Classic Italian Cooking by Marcella Hazan. This classic cookbook has been popular amongst Italian food enthusiasts for decades. It includes over 200 recipes that cover everything from pasta to sauces to meat dishes. The recipes are simple to follow, and the book also includes tips on selecting the best ingredients for each dish.
The Tucci Cookbook by Stanley Tucci. With almost 200 recipes, this cookbook was created by a collaboration between actor Stanley Tucci, his family, and his friends. It combines expertise and artistry to bring a simple culinary collection to life.
Everyday Italian: 125 Simple and Delicious Recipes by Giada De Laurentiis. Giada De Laurentiis is a well-known Italian chef, and this cookbook is one of her most popular. The book includes over 125 fabulous recipes that are easy to make and fantastic for weeknight dinners. It also includes helpful tips for cooking Italian food at home.
The Silver Spoon by Phaidon Press: This cookbook is considered the "bible of Italian cuisine." It includes over 2,000 recipes from all over Italy and covers everything from appetizers to desserts. The book is beautifully illustrated and has easy-to-follow instructions for each recipe.
Cooking with Nonna: A Year of Italian Holidays by Rossella Rago. Rossella Rago is a popular Italian food blogger and YouTuber. This cookbook is a collection of her favorite family recipes. The book includes over 100 recipes that cover all of the major Italian holidays, as well as tips for entertaining and hosting guests.
Giada's Italy: My Recipes for La Dolce Vita by Giada De Laurentiis. This cookbook by celebrity chef Giada De Laurentiis features over 100 recipes inspired by her travels through Italy. It includes easy-to-follow recipes for pasta dishes, appetizers, desserts, and tips for entertaining and hosting guests.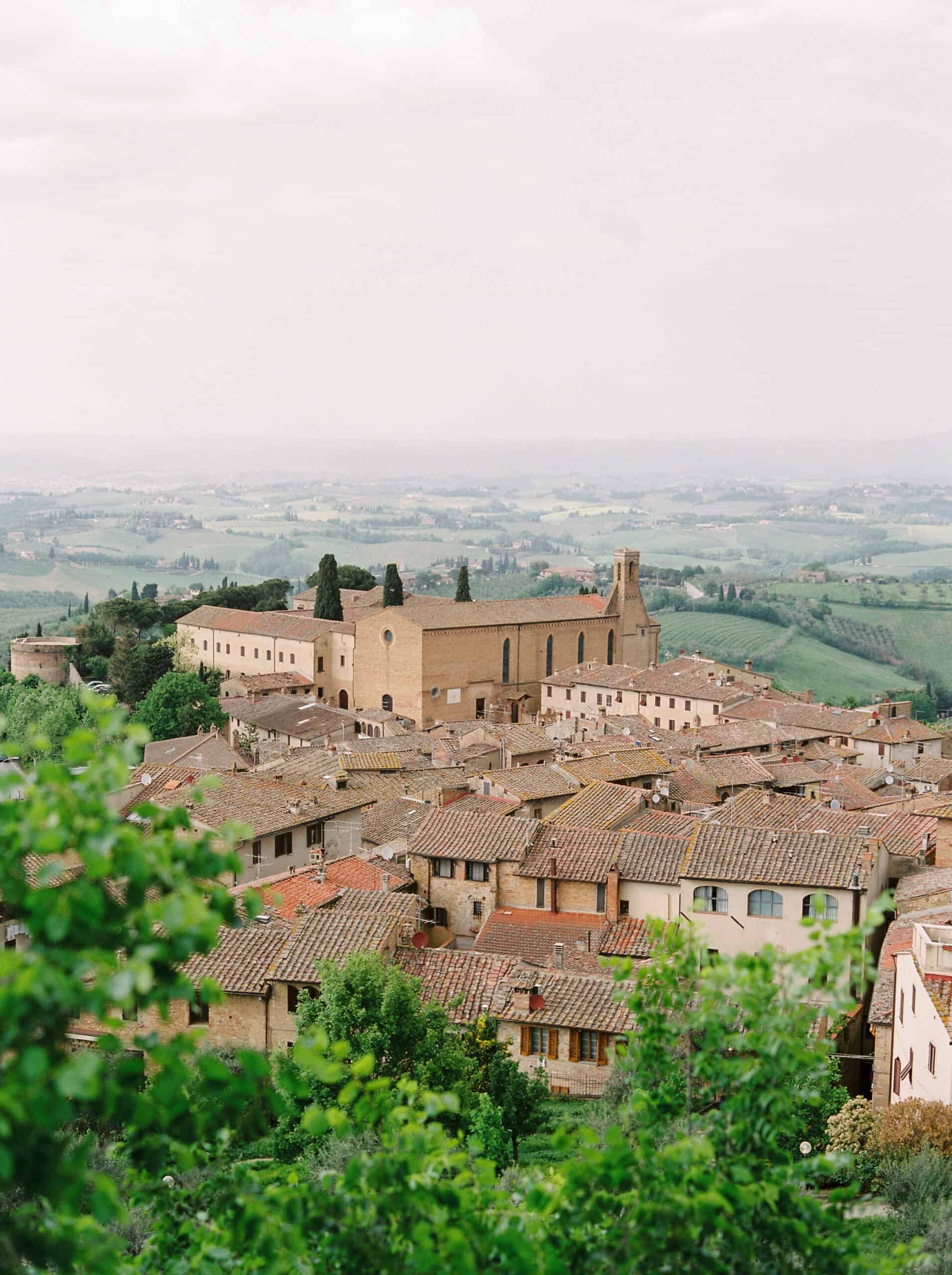 Lidia's Mastering the Art of Italian Cuisine: Everything You Need to Know to Be a Great Italian Cook by Lidia Matticchio Bastianich and Tanya Bastianich Manuali. This cookbook is a comprehensive guide to mastering Italian cuisine. It includes over 400 recipes that cover everything from homemade pasta to hearty meat dishes. The book also includes tips for selecting the best ingredients and techniques for perfecting each dish.
Naples and the Amalfi Coast (The Silver Spoon) by The Silver Spoon Kitchen. This cookbook is a collection of recipes from Italy's Naples and Amalfi Coast regions. It includes over 50 recipes for classic Italian dishes and tips for selecting the best ingredients and techniques for perfecting each dish.
Autentico: Cooking Italian, the Authentic Way by Rolando Beramendi. This cookbook focuses on authentic Italian cooking techniques and includes over 120 recipes that cover everything from pasta to sauces to meat dishes. The book also includes tips for selecting the best ingredients and techniques for perfecting each dish.
The Italian Baker, Revised: The Classic Tastes of the Italian Countryside–Its Breads, Pizza, Focaccia, Cakes, Pastries, and Cookies by Carol Field. This cookbook focuses on traditional Italian baking techniques and includes over 225 recipes for bread, pizza, focaccia, classic Italian cakes, pastries, and cookies. The book also includes tips for selecting the best ingredients and techniques for perfecting each recipe.
Tasting Rome: Fresh Flavors and Forgotten Recipes from an Ancient City by Katie Parla and Kristina Gill. This cookbook focuses on the traditional cuisine of Rome and includes classic dishes and forgotten recipes.
Old World Italian: Recipes and Secrets from Our Travels in Italy: A Cookbook by Mimi Thorisson. From Tuscany to Umbria to Naples and more, Mimi dives into Italy's regional foods and shares 100 recipes for classic dishes. She also weaves in conversations with d local food experts who share their techniques and stories.
If you're in love with all things authentic Italian food, you'll want to build a well-stocked pantry with essential Italian ingredients. Whether you're making a traditional pasta dish or having a pizza night with the kids, having these items on hand will make it easy to whip up your favorite fresh Italian meals on a whim.
I also encourage you to check out these delicious Italian recipes: