Ultimate Staycation Guide: Tips and Ideas for a Memorable Break
Looking for ideas in your family staycation planning? Check out these tips and staycation ideas for your best at-home vacation ever!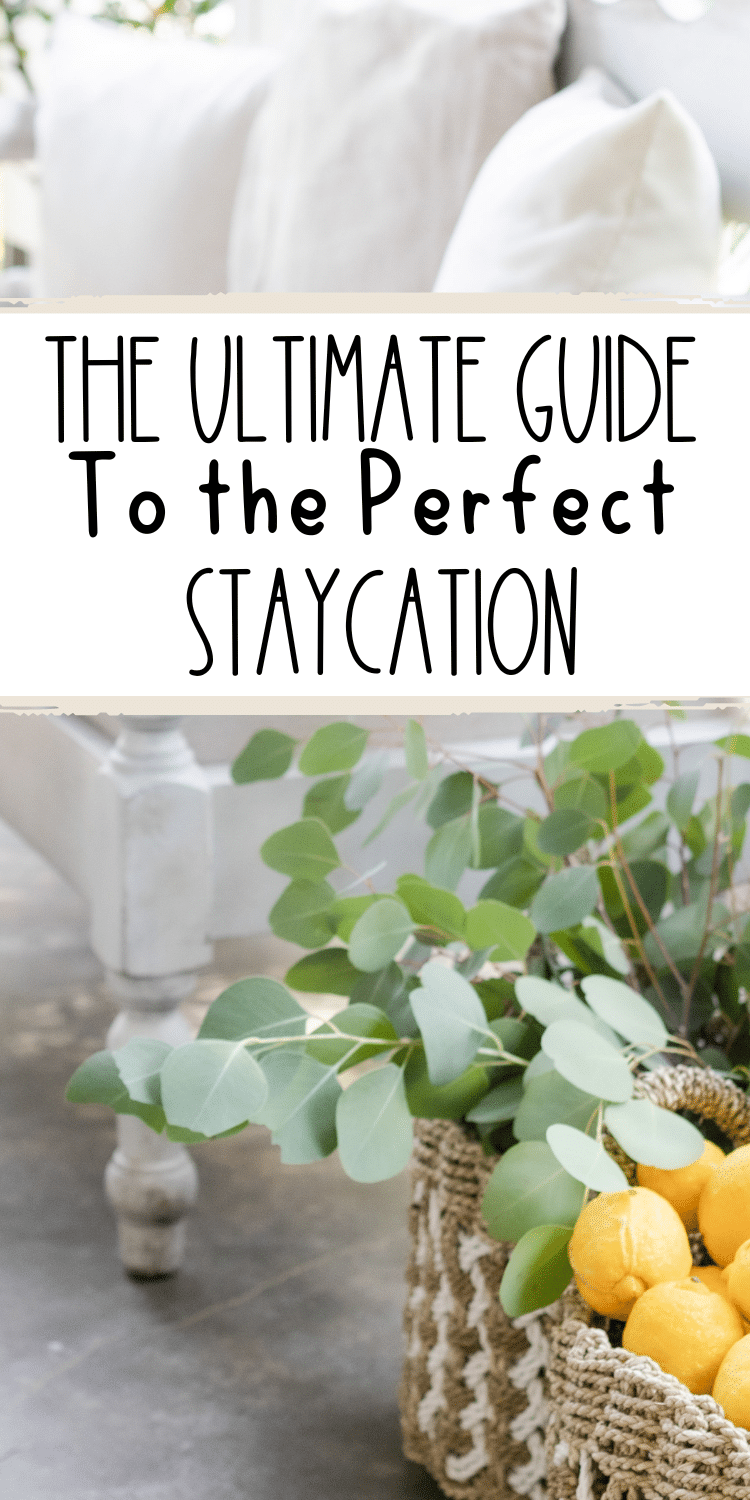 Note: The links in this post may be affiliate links.
What Is a Staycation?
A staycation is a vacation where you decide to stay at home or in your local area rather than traveling. Staycations are generally taken as a way to relax and unwind without the cost or hassle of traveling. Instead of going away, you'll explore their local area, visit nearby attractions or tourist spots, or simply spend time at home enjoying activities you don't normally have time for.
Why Should You Plan a Staycation?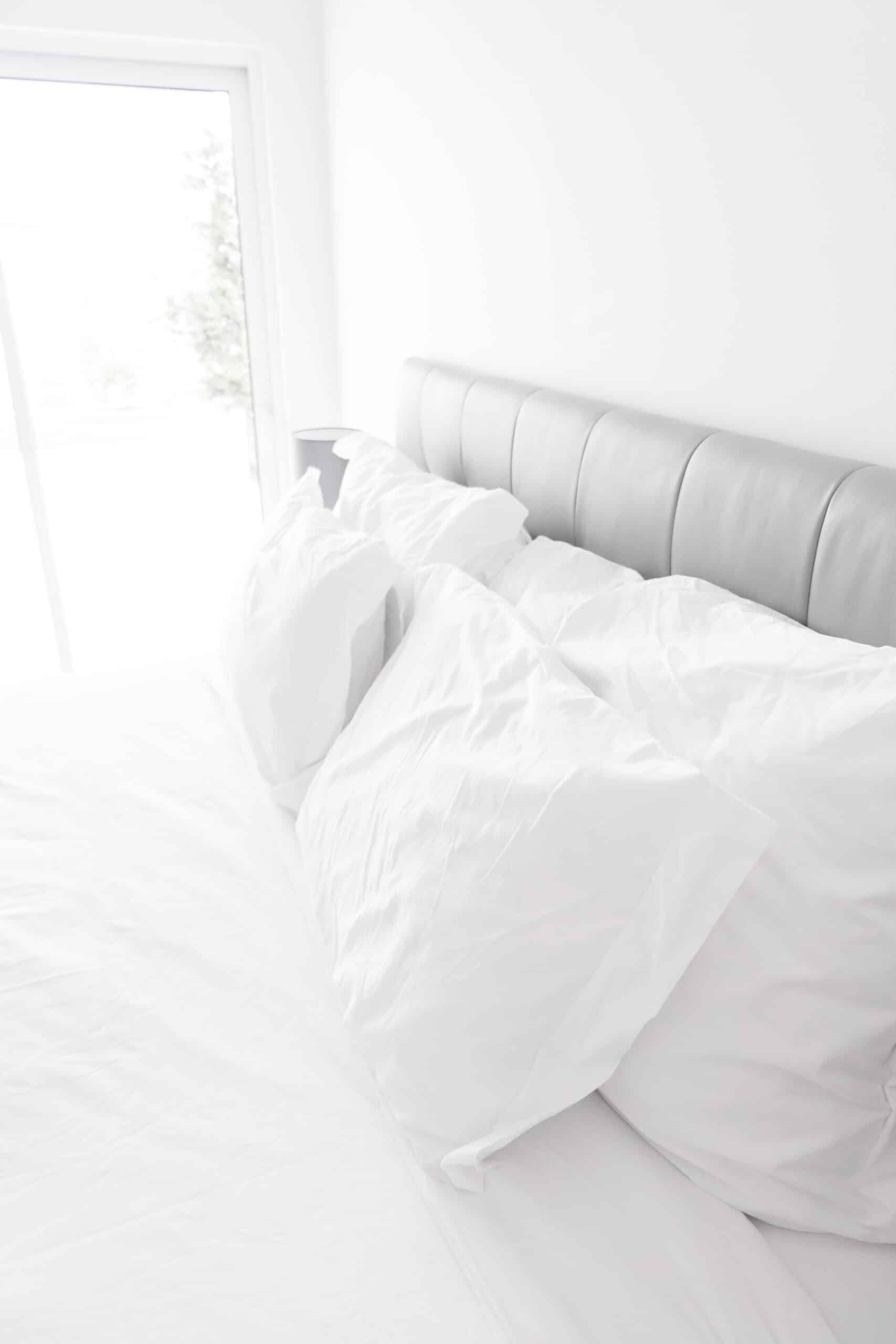 You'll Save Money
One of the best things about a staycation is that you can save money on plane tickets, rental cars, and hotels. This means you can spend more on activities and experiences, making your staycation more memorable.
Convenience
If you plan a staycation, you won't have to spend hours at the airport or on the road, which can be hard with kids. You can also avoid the stress of packing, unpacking, and dealing with transportation problems.
It's a Wonderful Way To Get To Know Your Own Area
A staycation lets you explore your area and find things to do and places to see that you might not have known existed or haven't found the time to visit. This is a great way to have fun with your family and simultaneously help out local businesses and communities.
Have a Great Time With Your Family
A staycation gives you and your family a chance to spend time together away from the stresses of everyday life. You can make lasting memories if you try new things, visit new places, or spend time together.
​There's a Ton of Flexibility
With a staycation, you don't have to worry about making last-minute changes to your plans. If the weather gets bad or someone in your family gets sick, you can easily change your plans without worrying about cancellation fees or making new travel plans. This makes for a vacation without any stress.
How To Plan a Great Staycation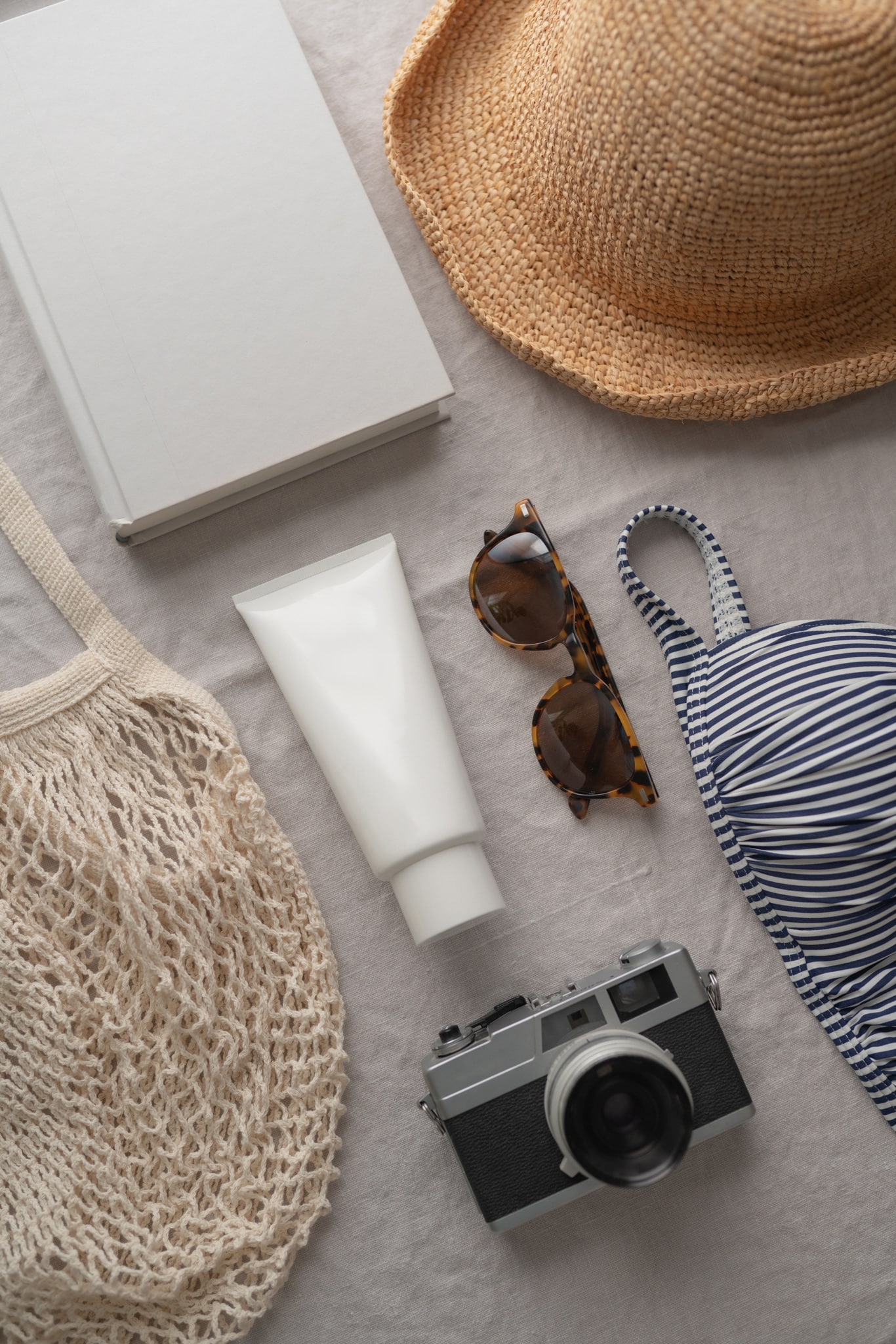 Planning a staycation with your family can be the perfect way to enjoy a break without the hassle of traveling.
Here are the steps to planning your family's staycation:
Set a Budget
Determine how much you can spend on your staycation. This will help you make decisions about activities, accommodations, and meals.
Choose Your Dates
Decide on the dates for your staycation. Consider your work and school schedules and any other commitments you may have.
Involve the Whole Family
Involve them in planning by asking for their input on activities and meals. This will help them feel more invested in the staycation, get them excited, and help you generate even more great ideas for family fun.
Pick a Theme
Choosing a theme for your staycation can help you plan activities and create a cohesive experience for your family. Themes can revolve around food, outdoor activities, sports, or whatever your family is interested in.

Plan Your Activities
Research activities in your local area that fit into your family's plans. Look into museums, amusement parks, hiking trails, your local park, and other attractions.
Create Your Schedule
Create a schedule for your staycation that includes activities, meals, and downtime. Make sure to include downtime like you would on any vacation.
​
Plan Your Meals
Plan meals that fit your theme and budget. Decide when you'll eat out, when you'll dine at home, and when you might do something creative like take a cooking class or have an appetizer dinner.
Make Reservations & Purchase Tickets
If you're planning on staying overnight at a local hotel or dining out, make reservations as soon in advance as you can. Likewise, if you're planning any fun activities that require tickets, be sure to look into those in advance as well. Even local museums and events that you assume have unlimited capacity may require an advance ticket. I remember being shocked the last time my kids and I showed up at our local art museum only to realize that their tickets were sold out for the day.)
Prepare For the Unexpected
Pack a bag with essentials like sunscreen, bandages, snacks, water bottles, or any other items your family might need while you're away from home.
Make sure to have a backup plan or retain the flexibility to switch days around, especially if you have outdoor activities planned.
Enjoy Your Vacation Time
Finally, enjoy your staycation and make the most of your time together as a family. Take lots of photos, make great memories, and most importantly, have a lot of fun!
Fun Family Staycation Ideas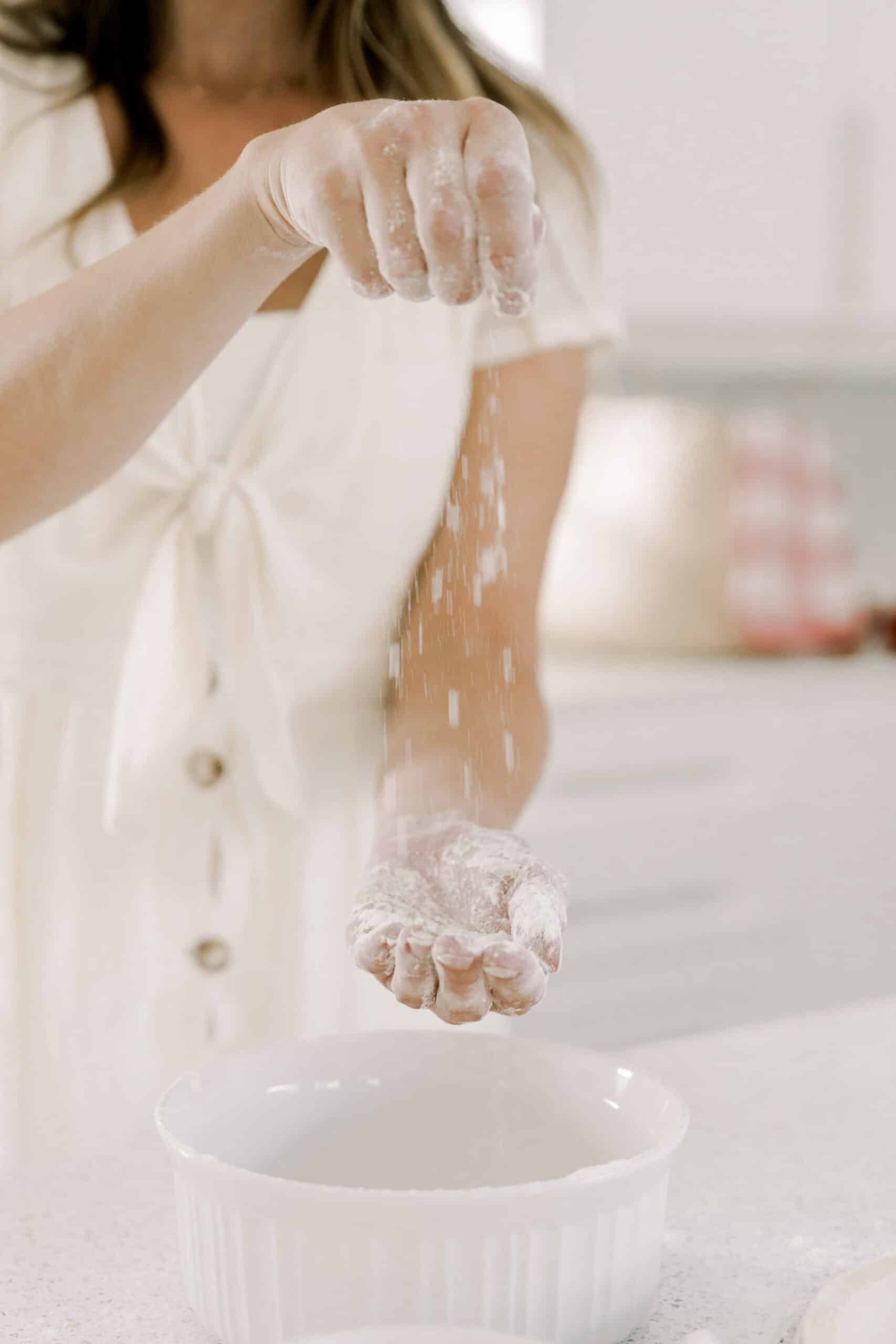 Let's Eat!
Take a cooking class or learn how to make a new cuisine. Find local chefs or cooking schools offering classes and try your hand at something new. If you have a Sur La Table near you, they offer a variety of classes featuring numerous cuisines.
Create a family recipe book. Gather family recipes, and spend the day cooking together and documenting your favorite meals.
Plan a themed dinner party. Choose a theme, like a Hawaiian luau or a Disney dinner night, and create a menu and decorations.
Go on a local food tour. Find your area's best restaurants and cafes, and sample their signature dishes.
Cook a meal together. Choose a recipe everyone will enjoy and have fun cooking and eating it together.
Make homemade ice cream – experiment with different flavors and toppings.
Gather around the fire pit in your backyard. Grill hot dogs for dinner and make s'mores for dessert.
Host an afternoon tea party.
Order a meal kit and host a "cooking show" in your own kitchen.
Is one of your favorite sports teams playing? This is the perfect time to set up a tailgate party in your own backyard or driveway!
​Be a Tourist!
Explore your city or a city a short drive away like a tourist. Visit local attractions, museums, and landmarks.
Go on a photo scavenger hunt. Create a list of items to find or places to visit, and document your journey with photos.
Visit a nearby amusement park or water park. Spend the day riding roller coasters, water slides, and other attractions.
Check out your local community page for free events in your area; you might just find a new favorite activity or local haunt.
Visit a local farm, learn about the animals, and pick fresh produce. Or, check out a local orchard or "pick your own" farm and bring home a ton of fresh fruits to enjoy
Spend the night in a nearby hotel. Enjoy the pool, the amenities, and maybe even room service! Enjoy the breakfast buffet on your way out in the morning and relish in the fact that you're not going to have a long road trip home.
Take in a local sporting event.
Check out the activities at your local library.
Eat at a local restaurant you've wanted to try.
Go on a train ride, carriage ride, trolley ride – any of the "experience" transportation you see tourists taking around your area.
Get Some Fresh Air!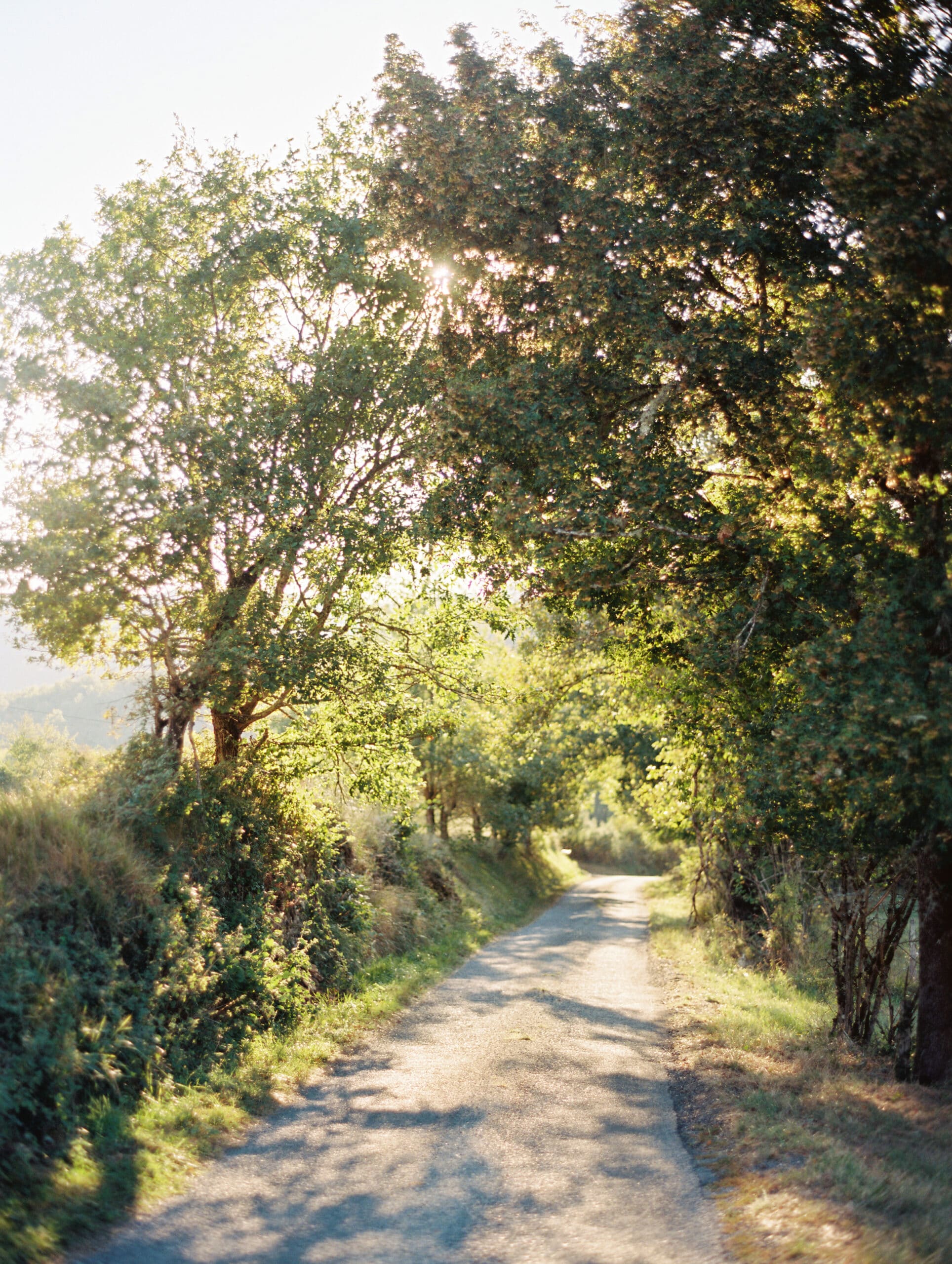 Have a backyard camping experience. Set up a tent, make s'mores, tell campfire stories, and enjoy the night sky.
Go stargazing – bring blankets and pillows outside and look up at the stars.
Take a hike. Find a nearby hiking trail or nature park, and spend the day exploring the outdoors.
Have a picnic in the park – pack a lunch, and enjoy the outdoors.
Go birdwatching – learn about the local bird species and try to spot them in nature.
Go on a bike ride – explore new bike trails or routes in your area.
Visit a nearby beach – build sandcastles, swim, and enjoy the sun.
Buy (or borrow) a projector and have an outdoor movie night.
Get Competitive!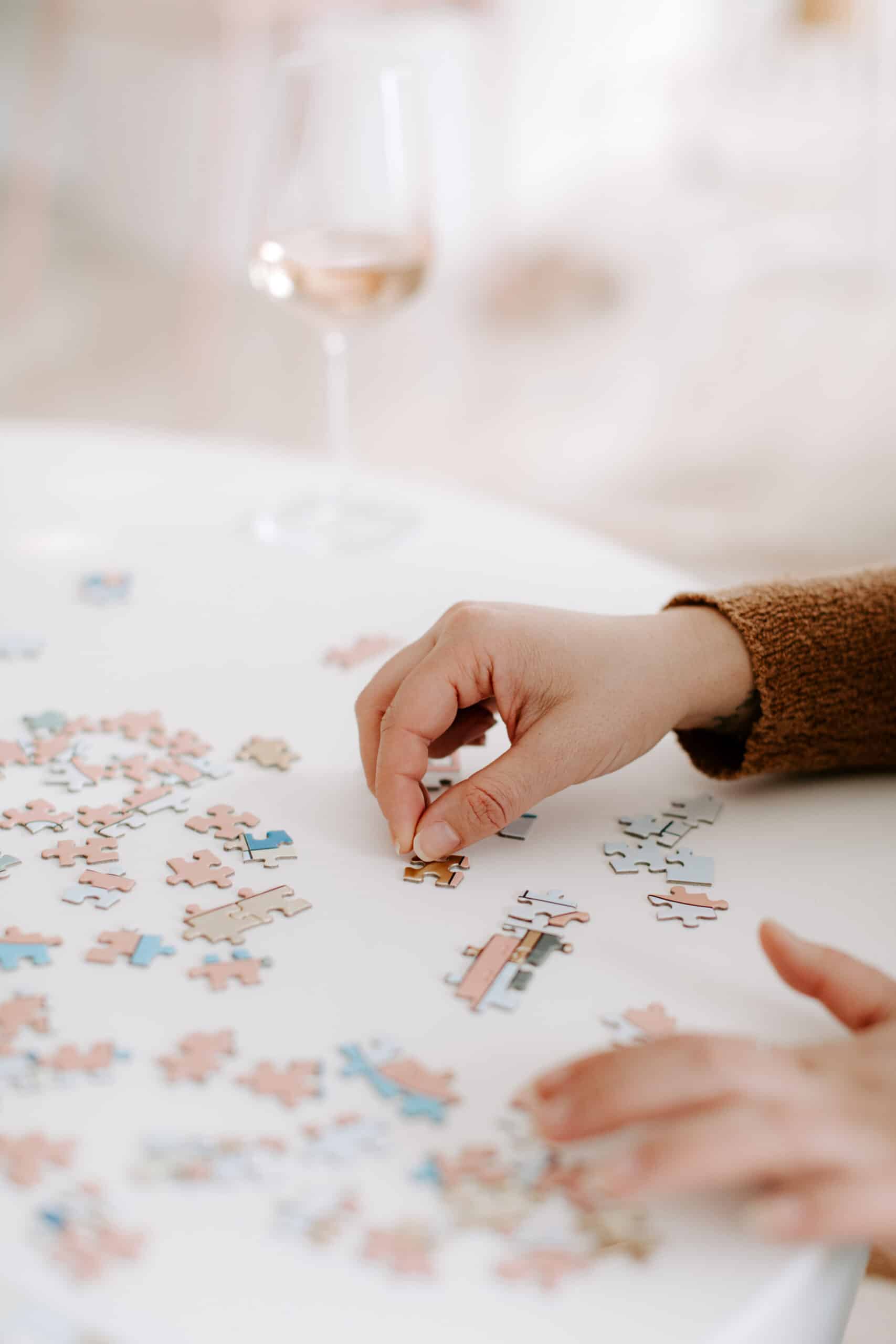 Host a family game night – bring out all your favorite board games, card games, and puzzles.
Have a karaoke night. Sing your hearts out with a family karaoke night, complete with snacks and drinks.
Play mini-golf – find a nearby mini-golf course and have some friendly competition.
Have a water balloon fight – cool off on a hot day with some friendly competition.
Try a new sport – whether it's tennis, soccer, or basketball, and find a new sport to learn and play together.
Take a fitness class. Find local gyms or fitness studios offering classes and try something new, like yoga or kickboxing.
Be Creative – More Family Staycation Ideas!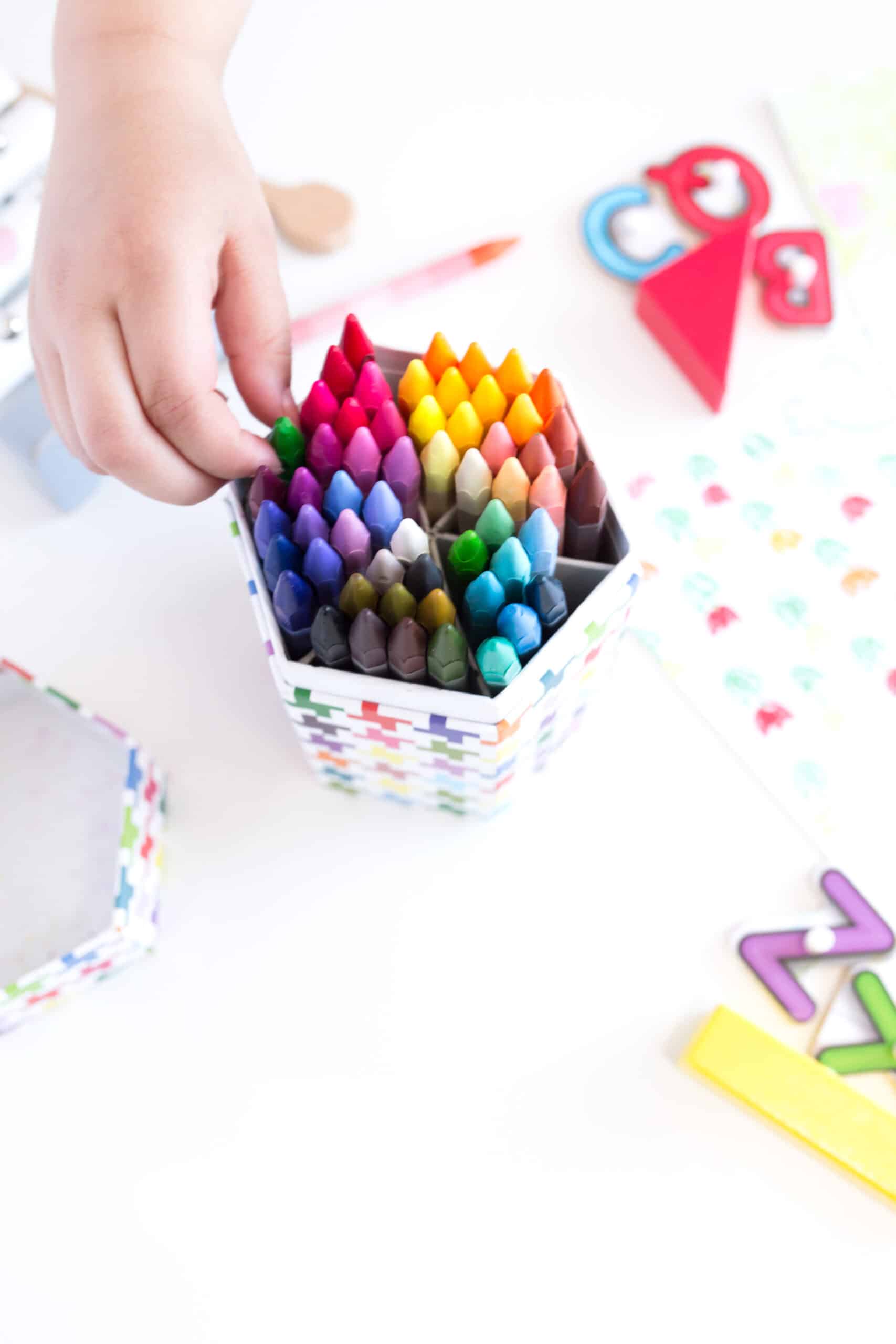 Host a themed party. For example, throw a beach party in your backyard, complete with a kiddie pool, sandcastle building contest, and beach snacks.
Host a talent show. Encourage each family member to showcase their talents, whether it's singing, dancing, or telling jokes.
Have a DIY day. Find a fun project on Pinterest or YouTube, and spend the day creating something as a family.
Have a karaoke night – sing your favorite songs and have fun together.
Create a family scrapbook – gather old photos and mementos to create a book of memories.
Attend an art class
Fun Virtual Family Staycation Ideas!
Take a virtual cooking class – learn a new cuisine or technique together.
Take a virtual museum or art gallery tour– plenty of free online tours are available.
Take a virtual tour of another country and prepare a themed dinner
More Fun Family Staycation Ideas
Volunteer as a family. Find local charities, animal shelters, or community organizations and spend some time helping out.
Plan a spa day. Create an at-home spa experience with face masks, pedicures, and relaxation. Or, if the kids are old enough, get pampered at a local spa.
Have a movie marathon – choose a theme and watch a series of movies together.
Build a blanket fort – create a cozy hideaway for the family to relax and hang out in.
Visit a local state park. These usually have tons of activities and areas to explore. Plus, many have lodges or cabins you can get away in for an evening without spending much money.
Spend the night in sleeping bags in your living room
If you have littles, put a kiddie pool in your backyard and let them splash it out
When Is the Best Time To Take a Staycation?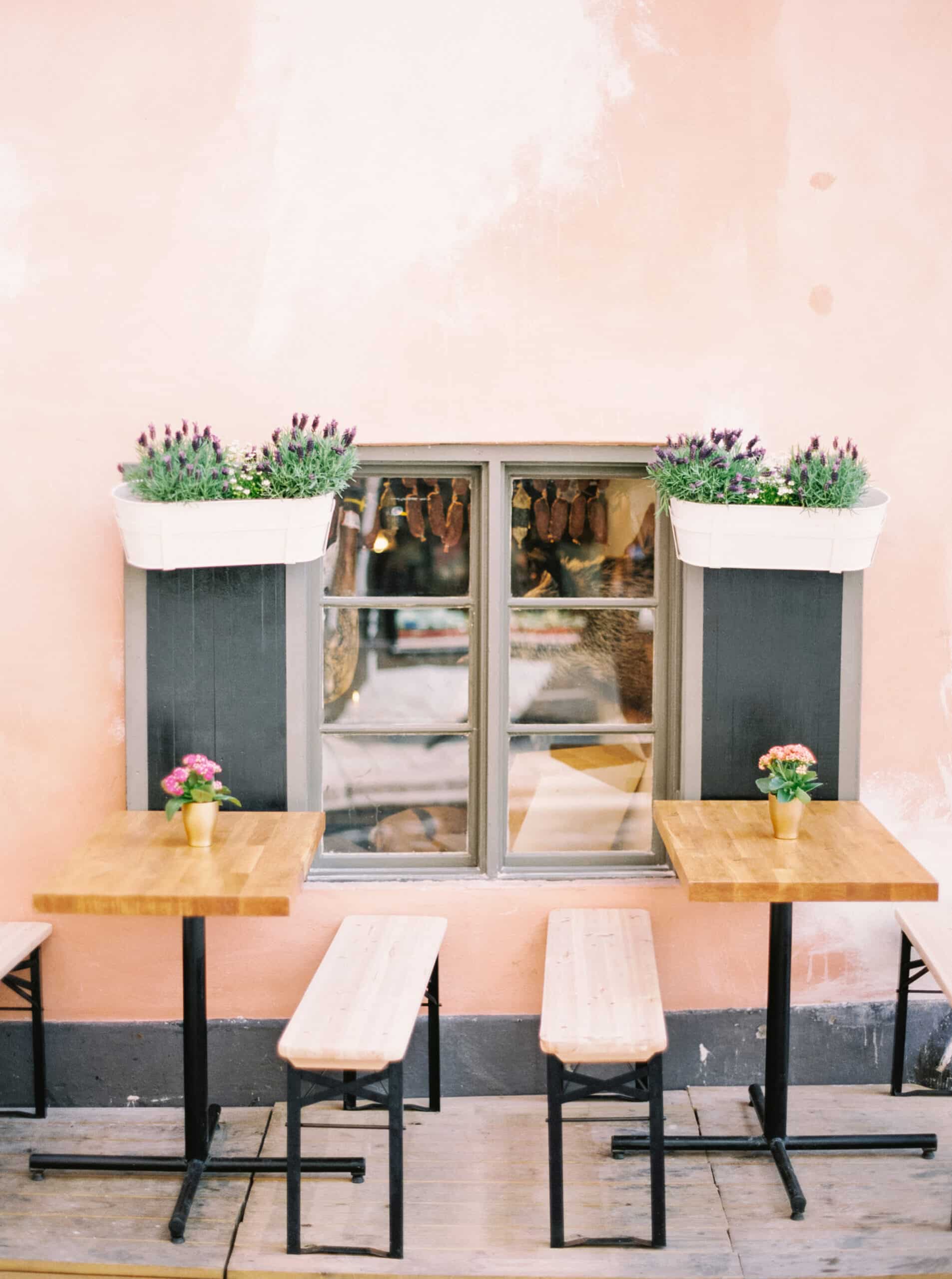 When is the best time for you and your kids to plan a staycation? Here are some suggestions:
School Breaks
Plan a staycation during a school break, like spring, winter, or summer break. Your kids will have some time off from school, which you can use to spend quality time with them.
Holidays
A fun way to spend a holiday like Thanksgiving, Christmas, or Easter is to stay at home. Many stores and attractions are closed on these holidays, so a staycation can be a great way to keep your kids busy and make lasting memories.
Long Weekends
If you don't have enough time for a longer trip, plan a staycation for a long weekend like Memorial Day, Labor Day, or President's Day. You can use the extra day off from work or school to see what's around you and do fun things with your family.
Birthday Celebrations
A staycation for your child's birthday is a fantastic way to make them feel special and make memories they will never forget. You can plan activities and trips based on what they like and what they are interested in.
Special Occasions
A staycation can be a great way to celebrate anniversaries, graduations, or other important events. You can celebrate these important events with your family while staying close to home.
With a little planning and creativity, you can have a fun and memorable staycation that fits your budget and your entire family's interests. From exploring your local area to trying new cuisines to going on outdoor adventures, there are many ways to enjoy a staycation.
I hope these tips, help you plan the best staycation ever with your family!
Looking For Ideas To Make Your Home Staycation Ready?