Whether or not you remember the old Lawson's Chip Dip Recipe, this easy and quick cold dip will quickly become a favorite! This simple 3-Ingredient Chip Dip pairs perfectly with your favorite chips and veggies.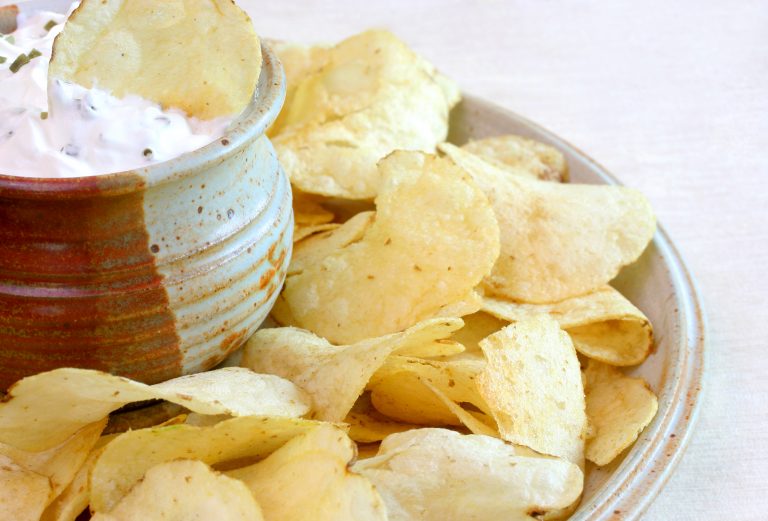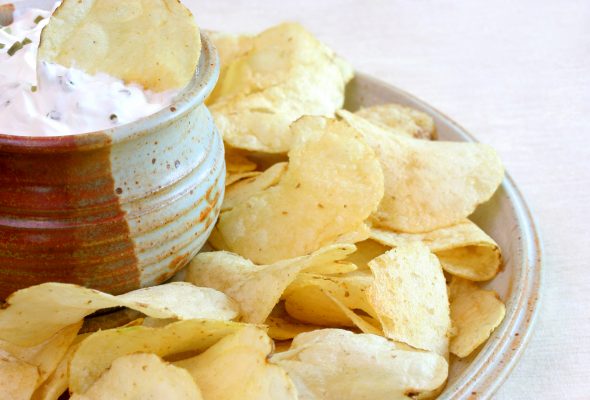 Note: The links in this post may be affiliate links.
You know how sometimes you come across a snack and you take a little to start with? Then you go back for more. And then you find it SO addicting that you go back for thirds and just pile your plate full? That is the situation with this 3-Ingredient Chip Dip.
It's so simple to make and yet tastes SO good. I sometimes pair it with baby carrot sticks to make myself feel a little healthier. But, mostly, I serve this dip with a big bag of salty chips because, honestly, that is where a good potato chip dip shines.
What You Will Need to Make 3-Ingredient Potato Chip Dip
8-ounce container of Chive and Onion Cream Cheese
1 cup Sour Cream
1 TBSP dry ranch dressing mix
How to Make 3-Ingredient Potato Chip Dip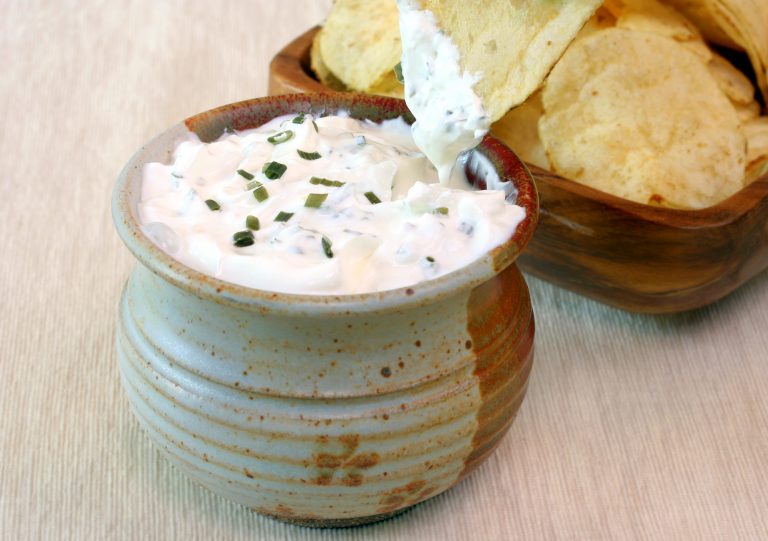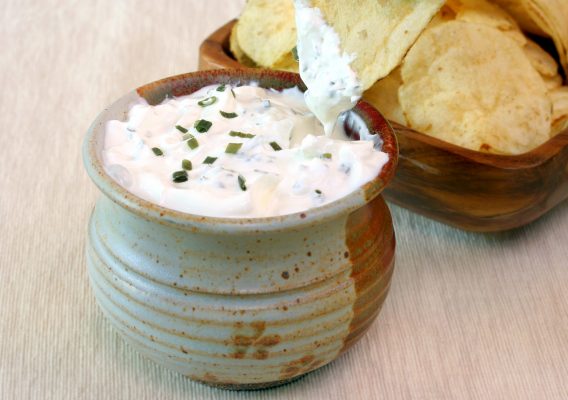 Take the cream cheese out of the refrigerator about 20 minutes before you're ready to make the dip, to let it soften a bit. (So much easier to stir this way….)
Next, place the onion and chive cream cheese, sour cream, and range mix into a bowl. Using your mixer, blend the ingredients together until well mixed and creamy.
Finally, grab a big bag of your favorite chips (or chopped veggies, if that's what you're feeling!) and dig in!
Other Posts You May Enjoy