From Sweet to Savory: Breakfast Ideas to Enjoy with Your Coffee
There's no doubt that coffee is the most popular morning beverage out there—whether it's for the smell, the caffeine, or the taste. If you're wondering what to eat with coffee in the morning, this post has got you covered!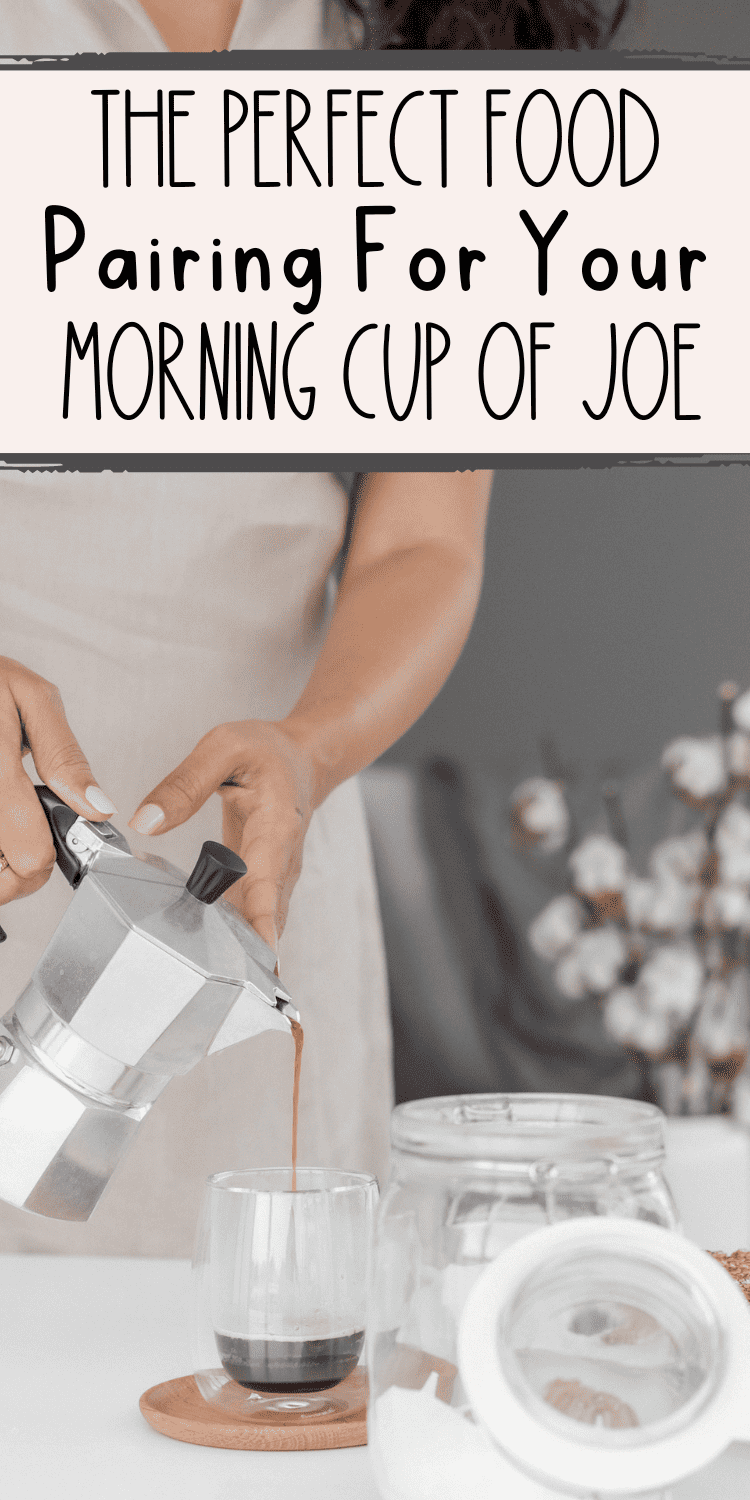 Note: The links in this post may be affiliate links.
Why You Shouldn't Drink Coffee On an Empty Stomach
As much as you love that hot cup of coffee first thing in the morning, research shows that drinking coffee on an empty stomach may not be your best bet. Here's why:
Coffee is highly acidic, and drinking it on an empty stomach increases your chances of having acid reflux and heartburn.
It could also cause a spike in cortisol levels, your stress hormone. (This hormone helps regulate blood sugar levels and metabolism, but too much can lead to anxiety, restlessness, and insomnia.
Coffee is a diuretic, and if you have no food in your stomach to slow down the absorption of caffeine, it could lead to dehydration.
It can cause an upset stomach.
Lucky for all of the coffee lovers out there, there are plenty of breakfast foods that pair perfectly with your morning cup of joe.
So, what are the best foods to eat with your morning coffee or serve to your guests? Here are a few of my favorite "go-to breakfast foods":
Sweet Breakfasts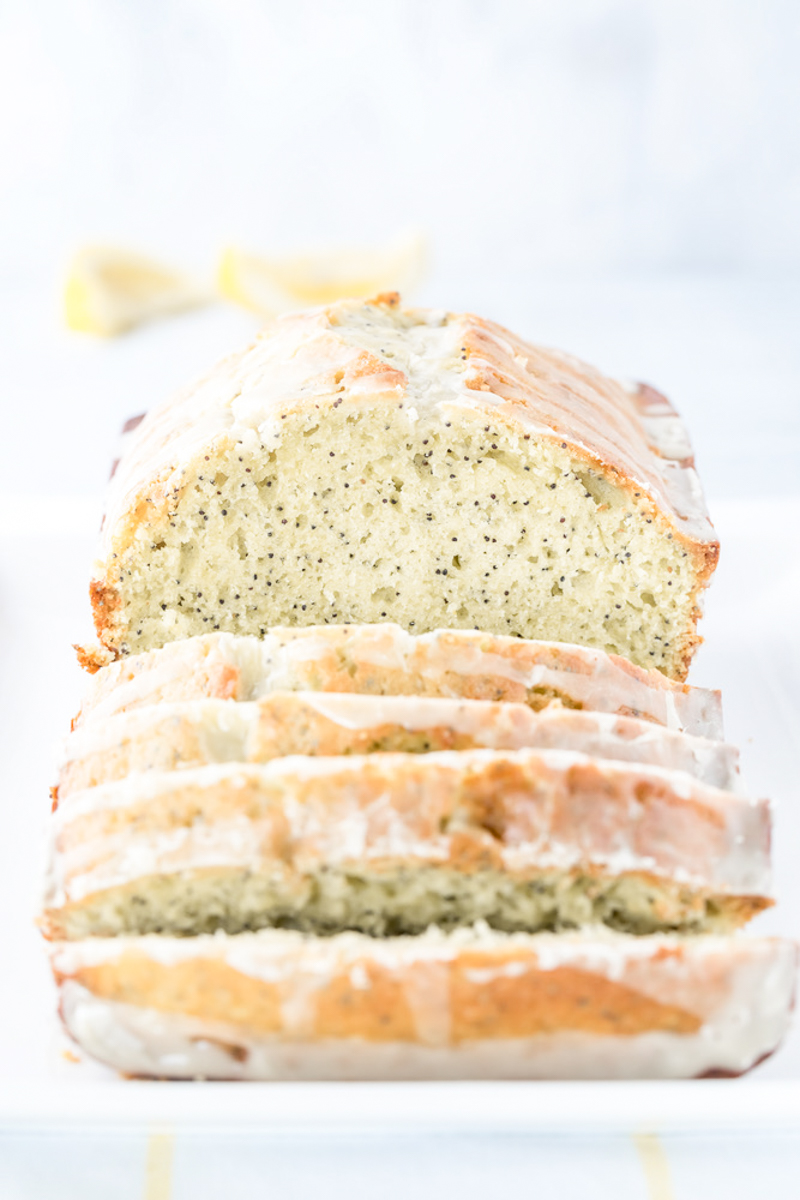 There's no better way to satisfy your sweet tooth than to pair these sweet treats with your cup of java:
Blueberry muffins
Croissants with butter or jam
Scones with jam and whipped cream
Bran muffins with honey and butter
Blueberry scones
Oatmeal cookies
Coffee cake
Savory Breakfasts & Hearty Breakfast Ideas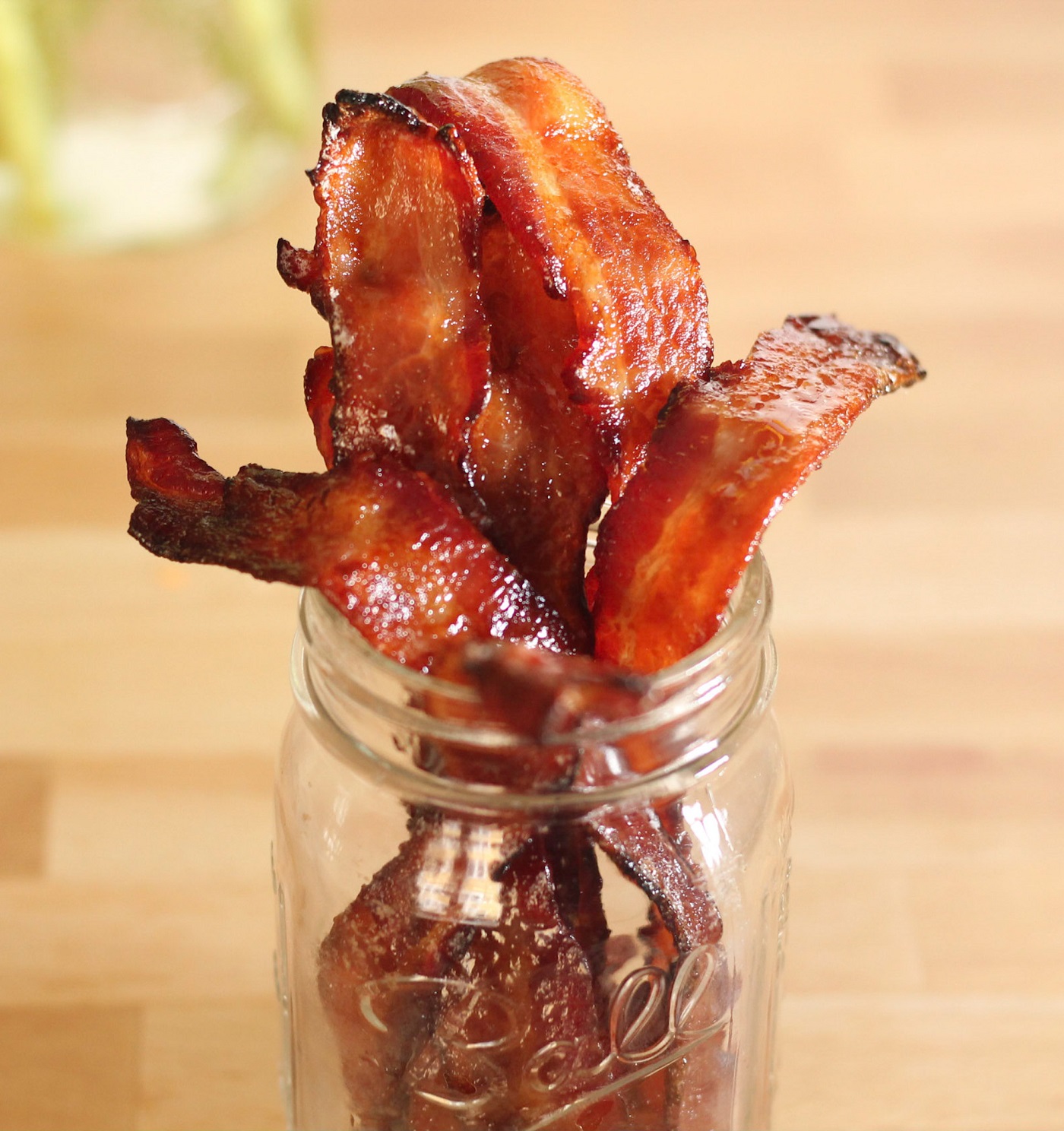 Scrambled eggs with toast
Avocado toast with a fried egg on top
Breakfast sandwich with bacon, egg, and cheese
Breakfast tacos with eggs, sausage, and salsa
Hard-boiled eggs with salt and pepper
Breakfast quesadilla with eggs, cheese, and veggies
Cheese omelet
Savory crepes
Breakfast burrito with scrambled eggs, cheese, and salsa
Breakfast pizza with eggs, bacon, and cheese
Healthy Options For an Extra Energy Boost
If you're looking for a healthy snack to go with your morning cup of coffee, here are some ideas for you:
Greek yogurt with berries and granola
Smoothie bowl with granola and fruit
Fruit salad with yogurt and honey
Protein bars or energy balls
Apple slices with almond butter
Cut up fresh fruit
Protein smoothie with spinach and almond milk
Oatmeal with nuts and dried fruit
Classic Breakfast Options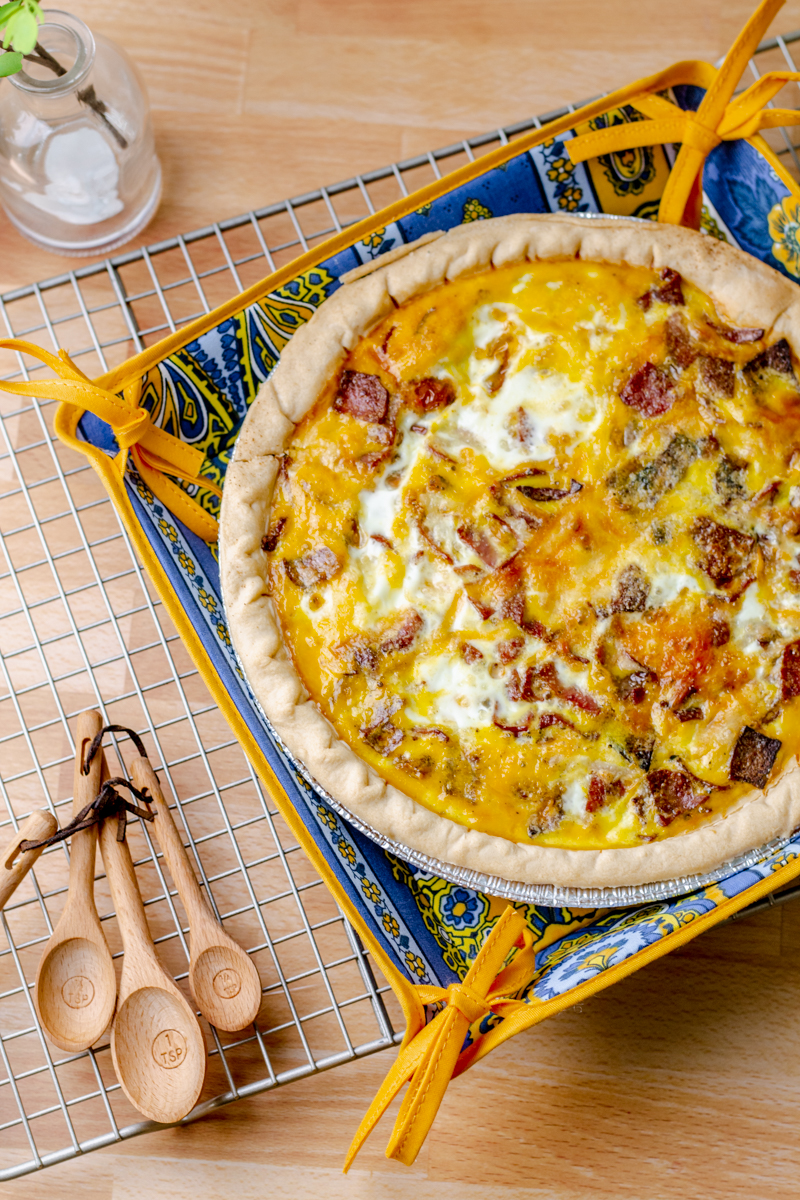 These classic breakfast options are a great way to kick off your morning:
Pancakes with maple syrup and butter or nut butter (A Pancake Charcuterie Board is perfect for guests or weekend mornings with your family!)
Belgian waffles
Waffles with fruit and whipped cream
Classic French toast
Continental Breakfast Ideas
The "most important meal of the day" doesn't need to be complicated, here are some easy options:
Bagel with smoked salmon and cream cheese
Toast with butter, peanut butter, or jam
English Muffins
Cheese, crackers, and a couple of slices of prosciutto
Conclusion
The most important thing is to balance your diet and choose options that provide a good mix of nutrients and energy to start your day. And, if you're looking for the best coffee ever to start your morning, check out this post on how to French Press your coffee beans.